Our RTF kit radio transmitter was designed to be a solution to those who want to start training their FPV skills with a AcroBee BNF Drone or a FPV simulator. Lightweight, USB rechargeable and a ergonomic grip, this is the perfect solution for those looking to start learning FPV or just looking for a more compact radio.
Simulator Support
Our radio features built-in support to work with flight simulators on computers. Simply put the radio into flight simulator mode (See Manual) plugin via a micro USB data cable to your computer, and it will show up as a USB joystick which can be configured in your simulator.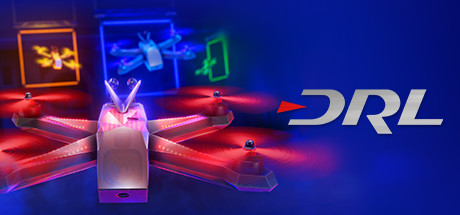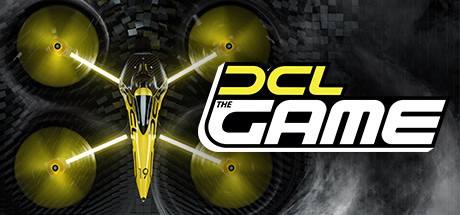 How to Video:
Radio / Goggle Specifications:
Radio Battery: 800mAh (5 hours)
Radio Input Charging Voltage: 5v
Radio Protocol Compatability: FrSky
BeeMote Controller No Good On HP with Nvidia
This thing did not come with a manual, has zero tech support, and does not work as advertised!!!
Chhhhheeeeeaaap.
Bought 2 for my older kids to learn with. Binding and setup was simple. Except. When you click on the receiver tab of betaflight. Notice that the roll stick has to be maxed out in order for the remote to notice. And. Its backwards. Right rolls left left rolls right
Frsky Controller
I love my nbd controller as a new pilot. I use this controller for my Mockingbird and hummingbird, it works great. Only have to bind once, can't fly both at the same time anyway. It's great because you can use it on sims no problem, sticks feel nice (not that I'd know any better) and it just generally works really well.
Update to my last review
After typing that out I followed the information in the other review and found the bundle photo that tells you ya gotta double click the power button to turn it on. It comes up on windows 10 as deviation game pad once you get it into joystick mode. The flight sims have good trouble shooting to get it working for them. It works for lift off too. It bound just fine to the beebrain BL v1 with frsky. Check your inputs in beta flight and when you calibrate for the sims. The dead band range was up to about 3% but for a cheap remote that's fine by me.
just recived bundle
using this new Beemote controller is not easy without some instructions. I had to search all over the website to find the manual, which is on the bundle page. The drone does fly nicely and the FPV picture was clear and had decent range with the added diversity antennas on the drone. I like it! getting the Beemote and the Mockingbird together for what I would normally pay just for the drone. Good value and good fun...