The Best RTF Drone Kit for Beginners
Are you a beginner FPV pilot needing a starting point into drone racing and freestyle? We've designed this tiny whoop kit for prospective pilots as an introduction into the world of FPV.
The NewBeeDrone AcroBee Pro RTF Kit features the durable and fast AcroBee Pro. This kit already comes assembled, configured in Betaflight (a widely used flight firmware), and bound to the radio. Simply turn on your radio, plug in a battery to your quad, turn on your goggles and fly! No building, PID tuning, or setup required.
Compact & Portable
We set out to make the most compact and convenient RTF on the micro market. The complete kit fits in the included hard carrying case. There is also room for additional batteries, spare props, and tools.
Box goggle designs are great for saving cost, but because of the size, they take up tons of space which makes portability difficult. Our design lets the AcroBee sit safely inside a removable tray in the goggle, which also houses room for up to 12 batteries and a battery charger.
Easy to Charge
Thanks to our simple design, the radio and goggle batteries are both internal and charge through a micro USB cable for super easy and convenient charging. Charging your Nitro Nectar batteries is easier than ever with the internal Nectar Injector charging built into the AcroBee tray, plug in a micro USB cable to power it and start charging up to 4 HV lipos at a time.
Goggles / Portable FPV Screen
Don't feel like using the box goggles to fly? No problem! The FPV screen is magnetically attached to the box goggle and has a strap that is removable so you can take the screen out to walk around with to watch others fly or let your friends see while you fly around. Covers 48 channels so you can view 5.8Ghz video on all bands and channels, with an auto-channel scanning function that lets you find your channel super fast!
Simulator Support
Our radio features built-in support to work with flight simulators on computers. Simply put the radio into flight simulator mode (See Manual) plugin via a micro USB data cable to your computer, and it will show up as a USB joystick which can be configured in your simulator.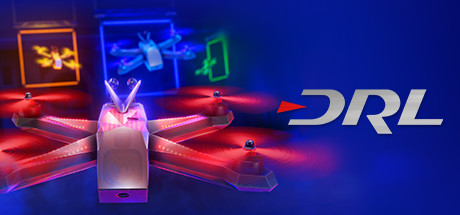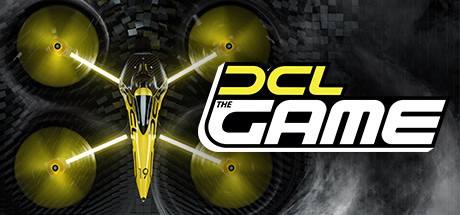 Radio / Goggle Specifications:
Radio Battery: 800mAh (5 hours)
Radio Input Charging Voltage: 5v
Radio Protocol Compatibility: FrSky
Goggle Battery: 1200mAh (1hr 50min)
Goggle Input Charging Voltage: 5v
Goggle Screen Resolution 480x272
Goggle Receiver Channel: 48ch
AcroBee Whoop Specifications:
Turtle Mode/Flip Over After Crash support (Must be setup on betaflight)
The RTF Kit Includes:
NewBeeDrone Premium Hard Carrying Case
NewBeeDrone FPV Goggles
Micro USB Charging and Betaflight Connection Cable
*Please see our shipping rules and regulations for details and reach out to support if there are any further questions!

** Important customs note:  The take off flying weight of the craft is 28 grams.
New Fpv Owner
Been flying the simulator for quite some time so i wanted a simple rtf kit that had everything and so far i absolutely love it! Ive ordered more batteries to hopfully get some more flight time and also another charger. 10/10 Would recommend for a beginner!
Better than I hoped
It arrived earlier than I thought it would, and I have been flying it at least once a day. It has survived a very large number of very big crashes with barely even a scratch
NewBeeDrone AcroBee Pro RTF Bundle Kit (Pre-Order)
One I can fly!
new to FPV. didn't realize I'd have to use BetaFlight and learn so much while still never flying more than 5 seconds before crashing/losing control.
BUT: this isn't like that! Charge the batteries, turn it on and amaze yourself!!
the dron!!!
the drone does not work properly my son was disappointed with the drone