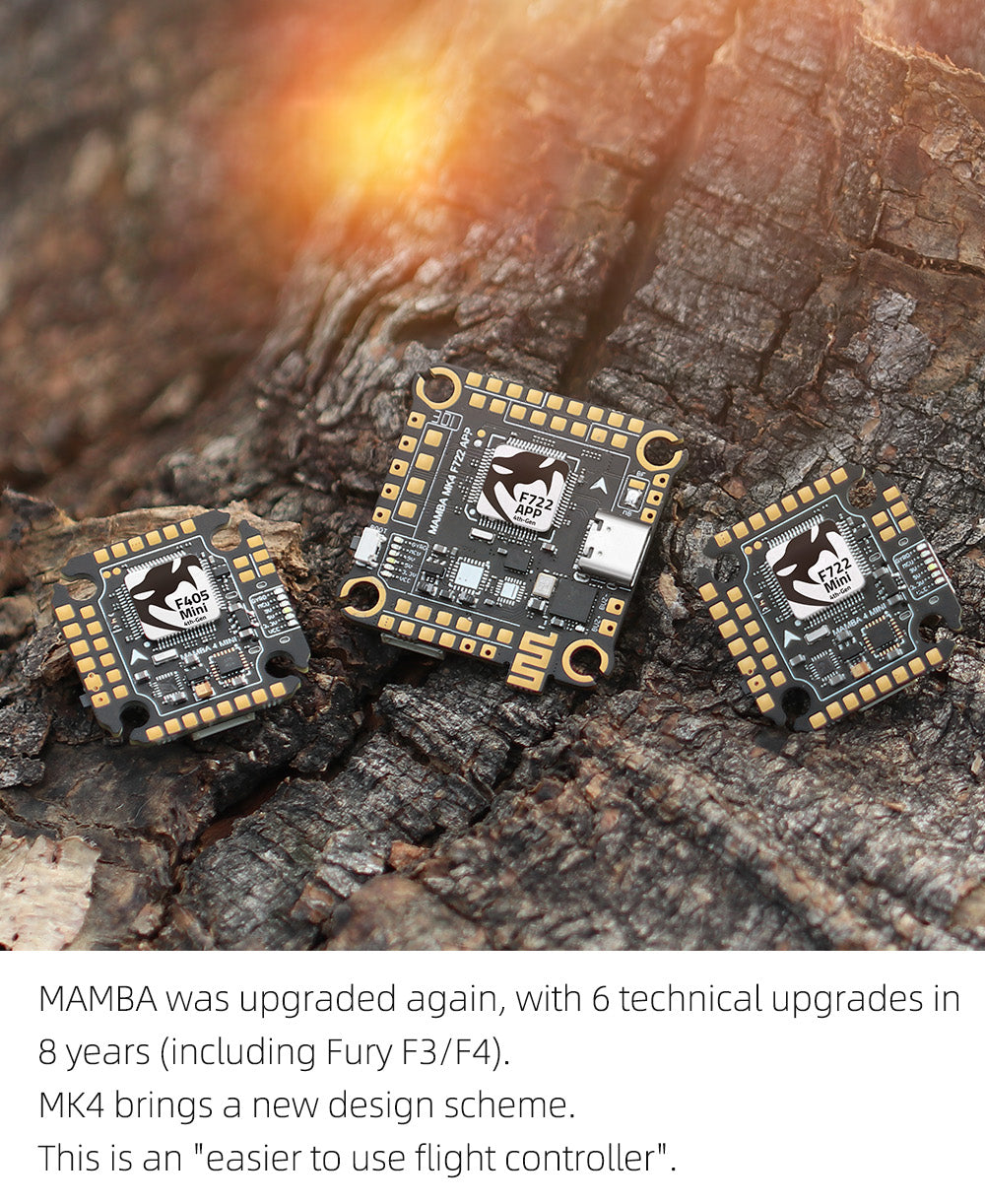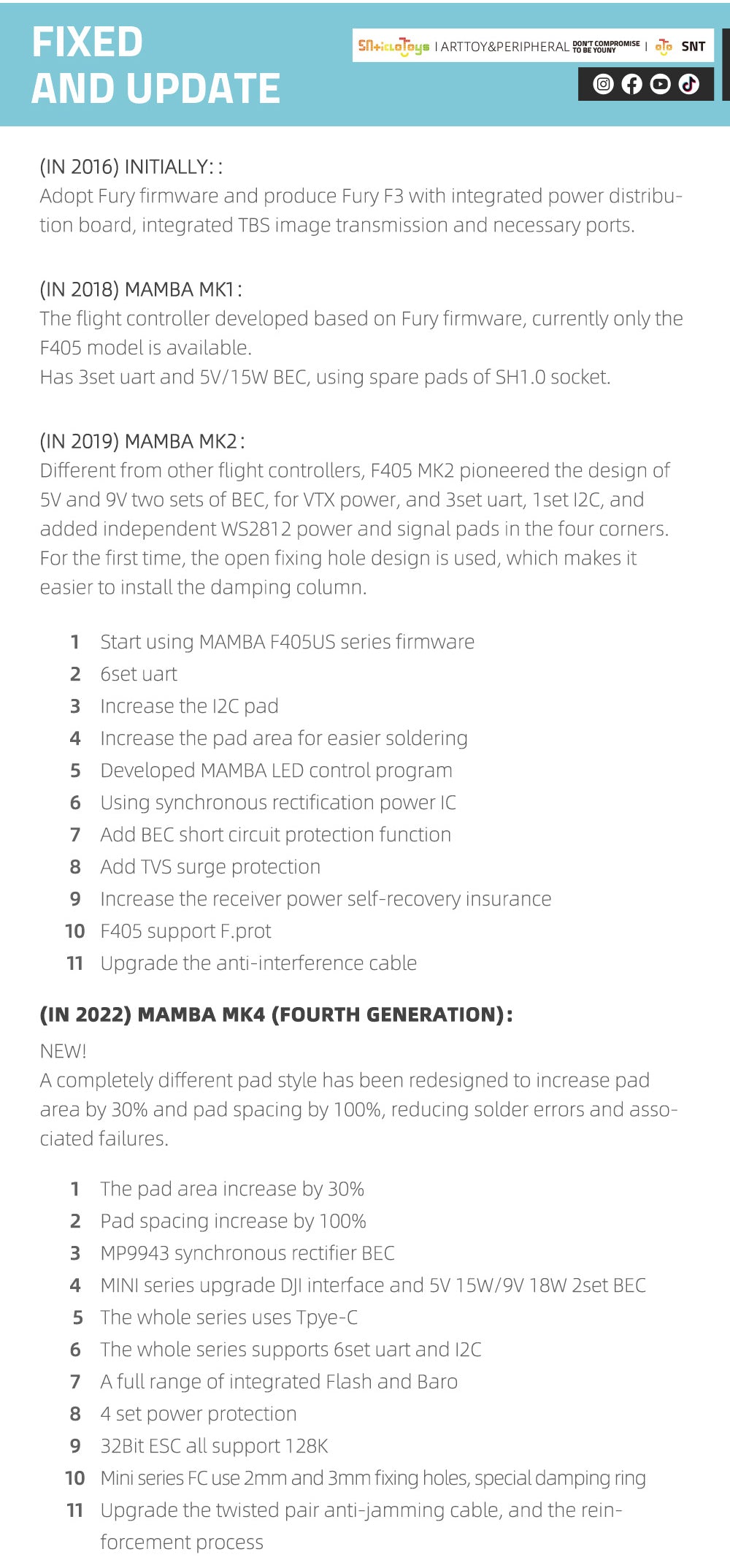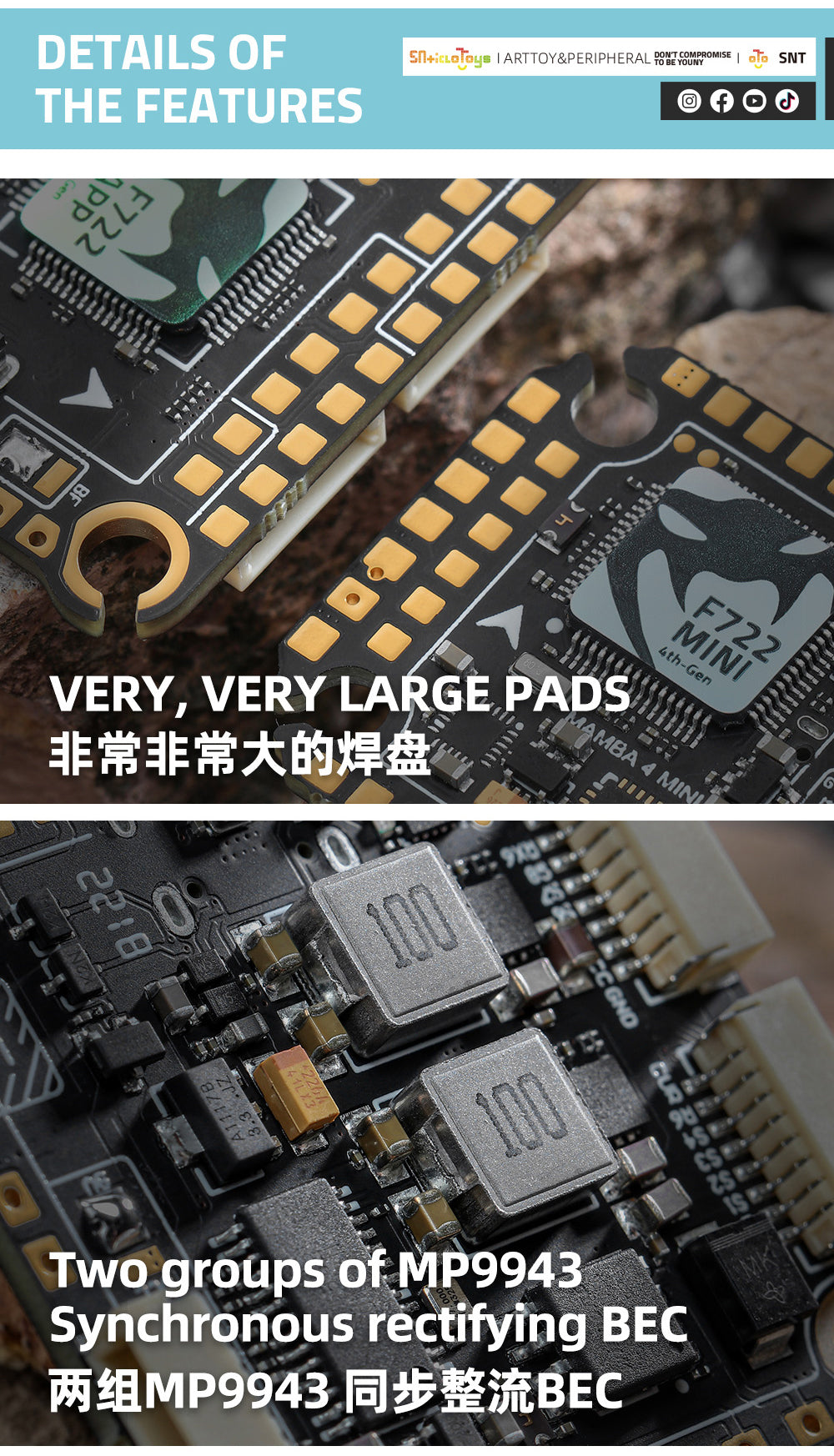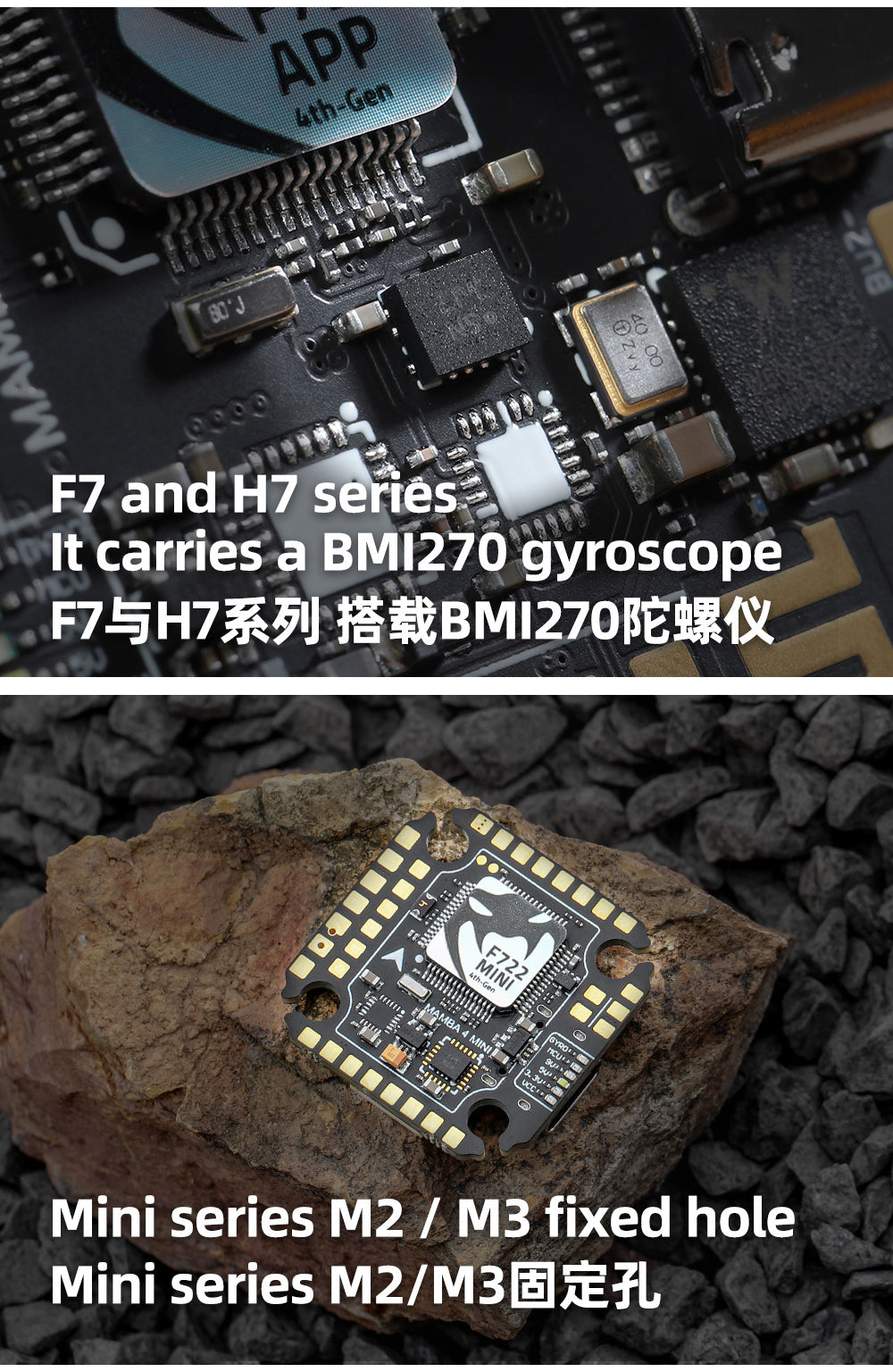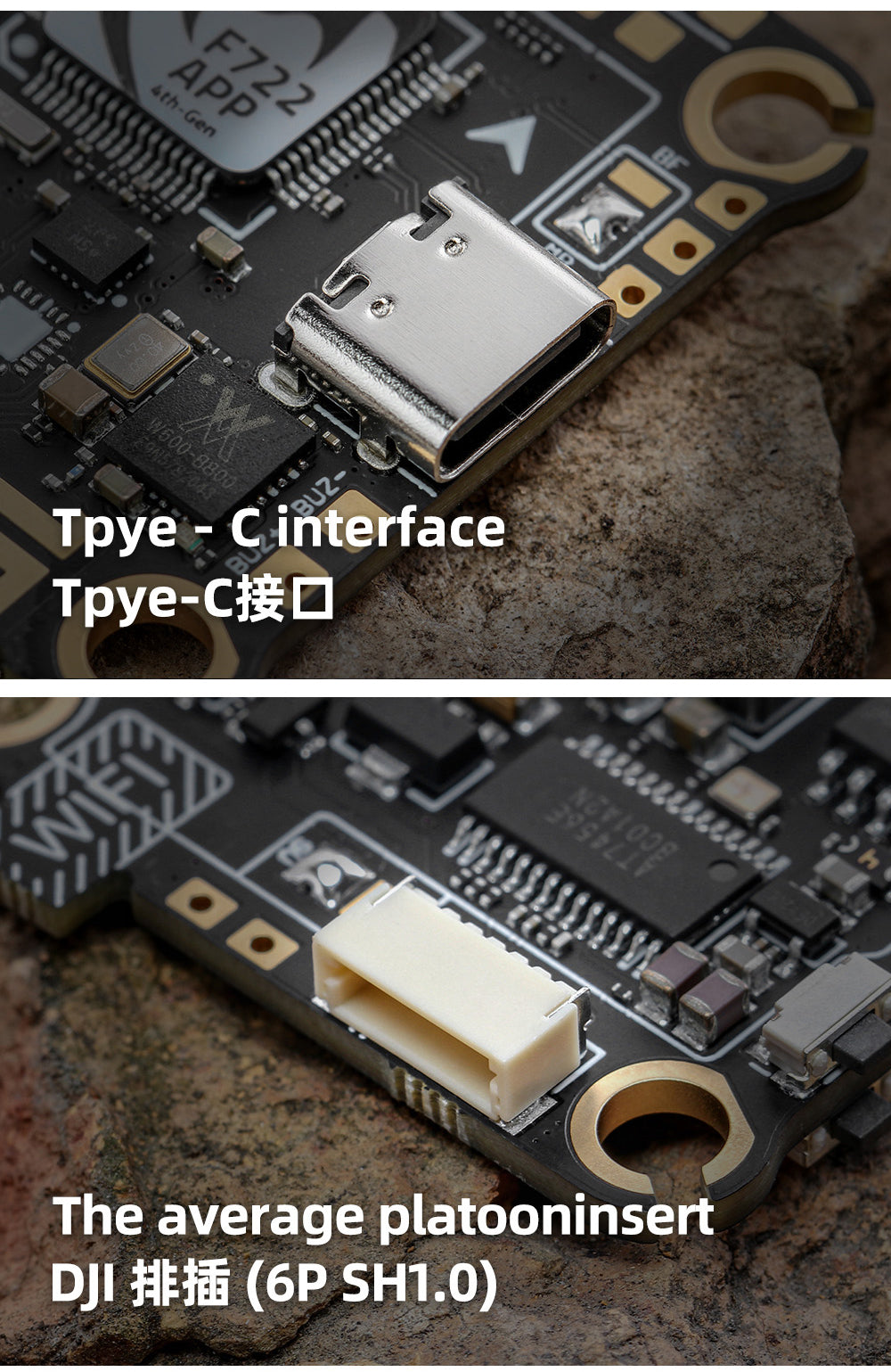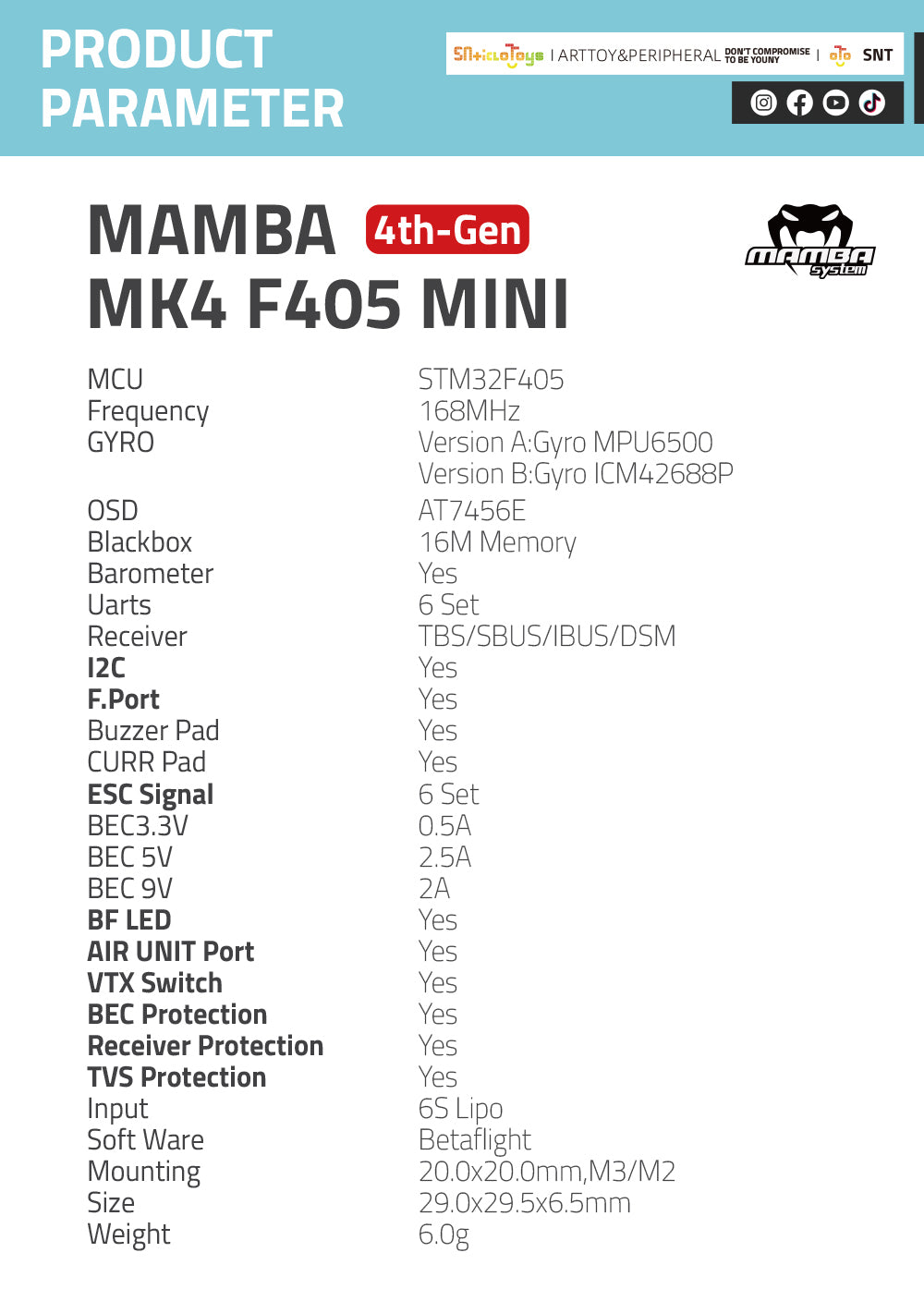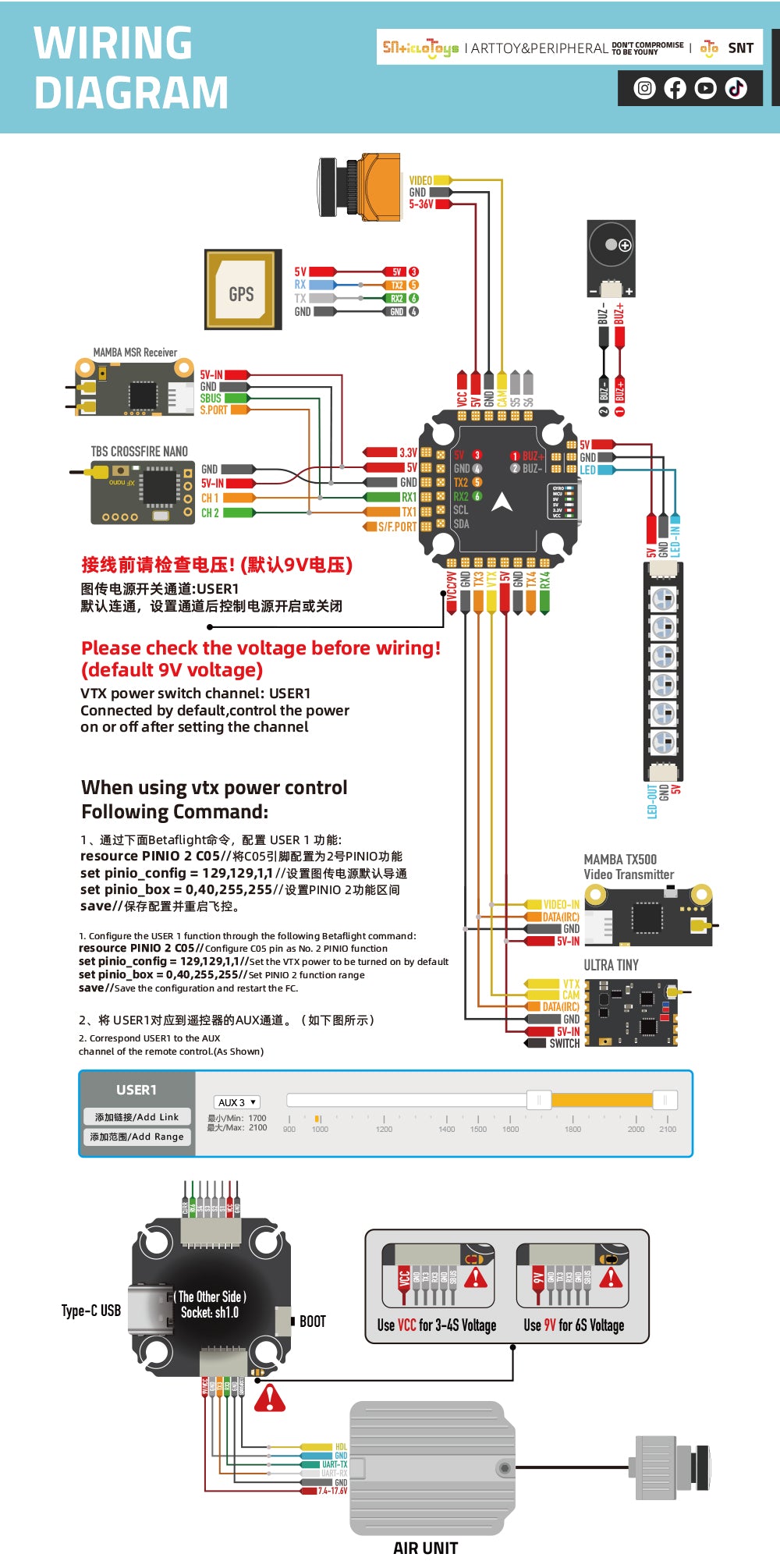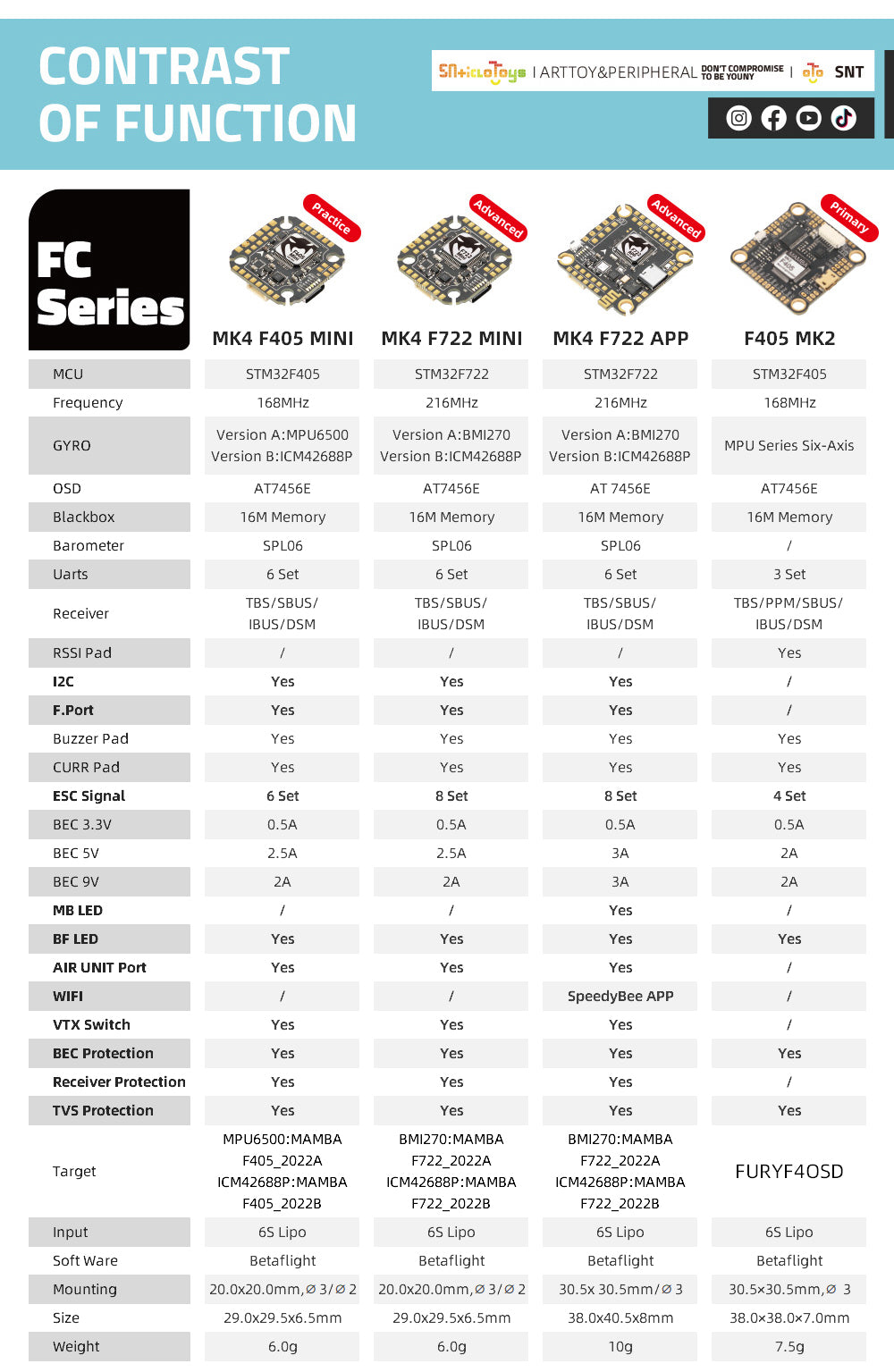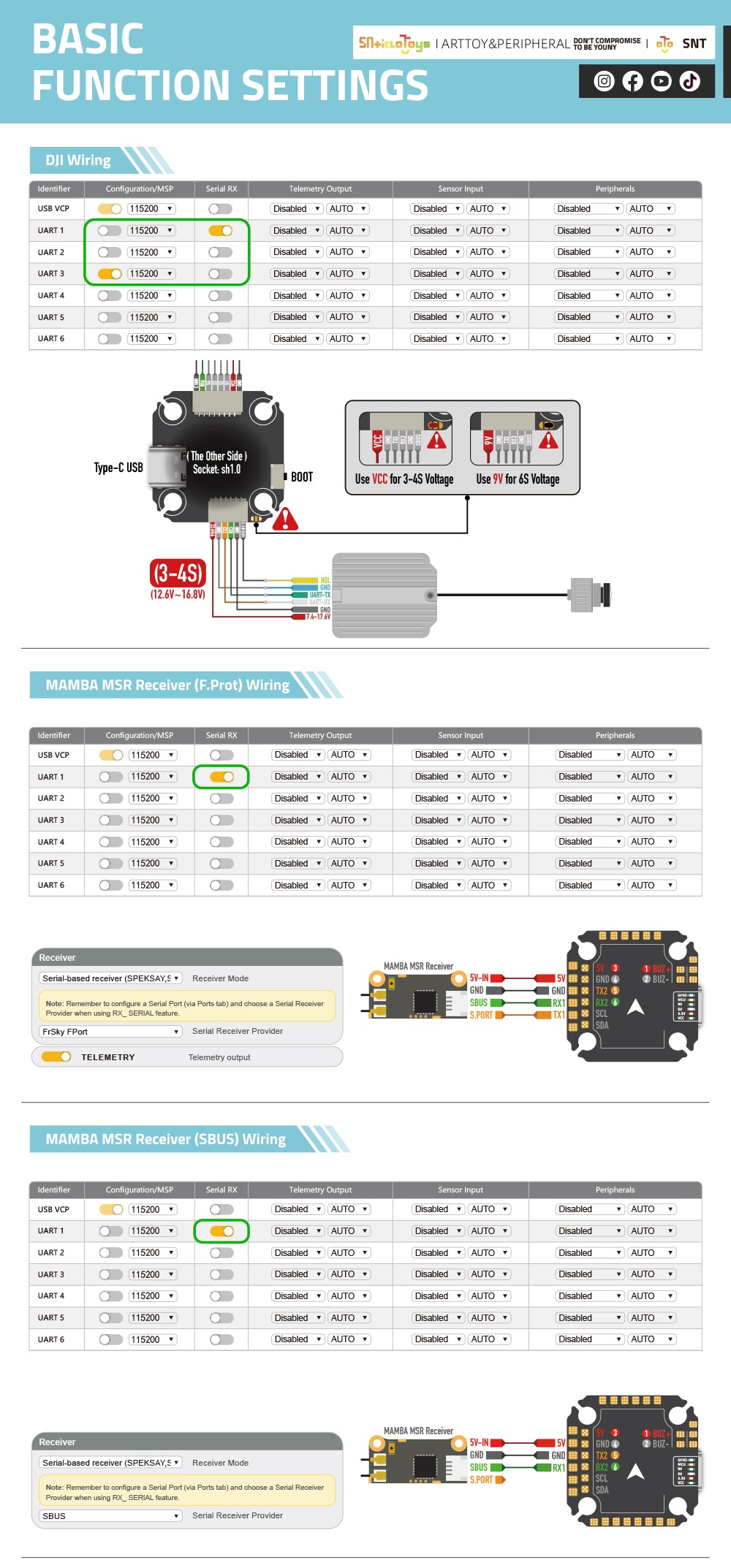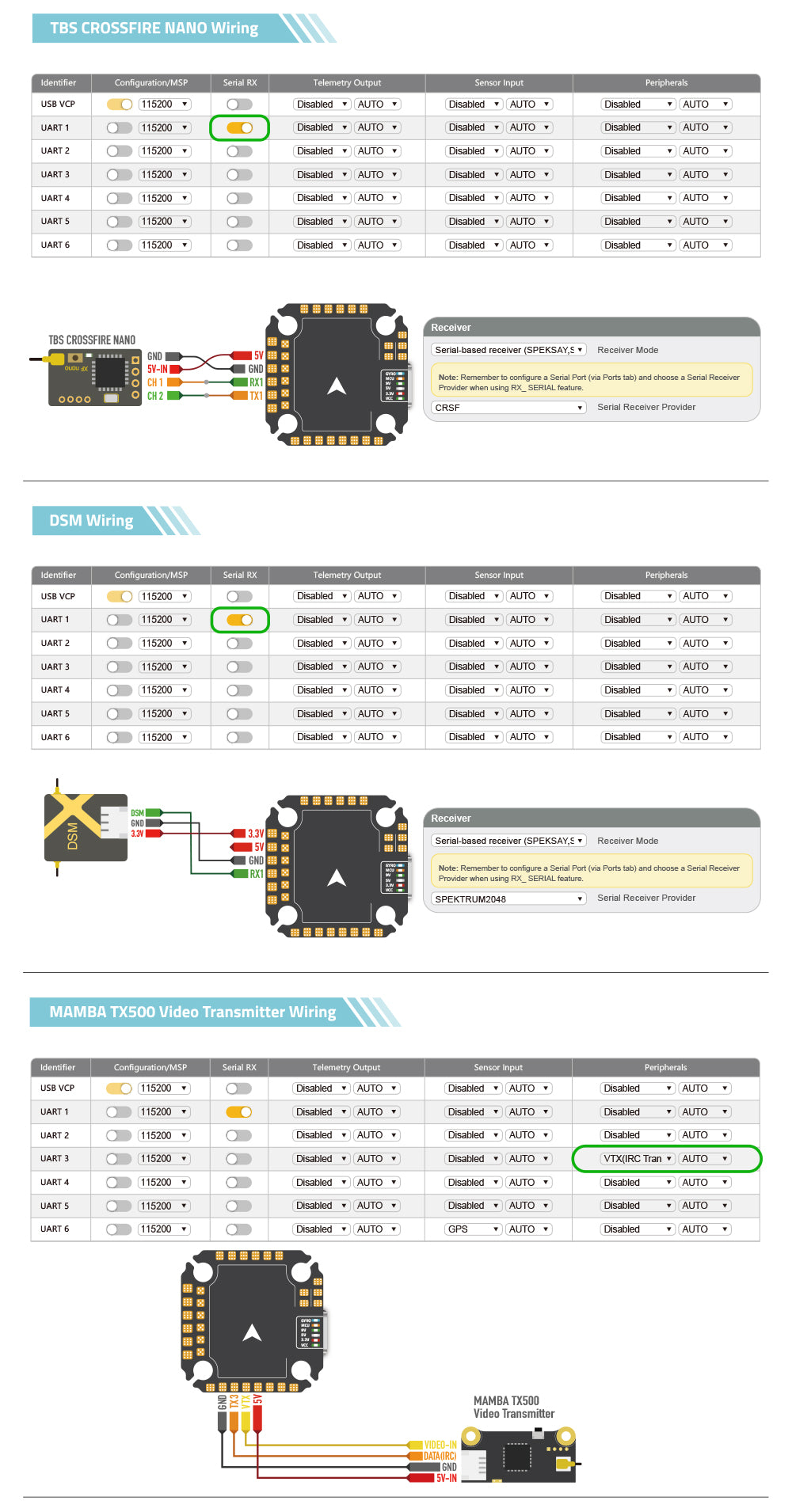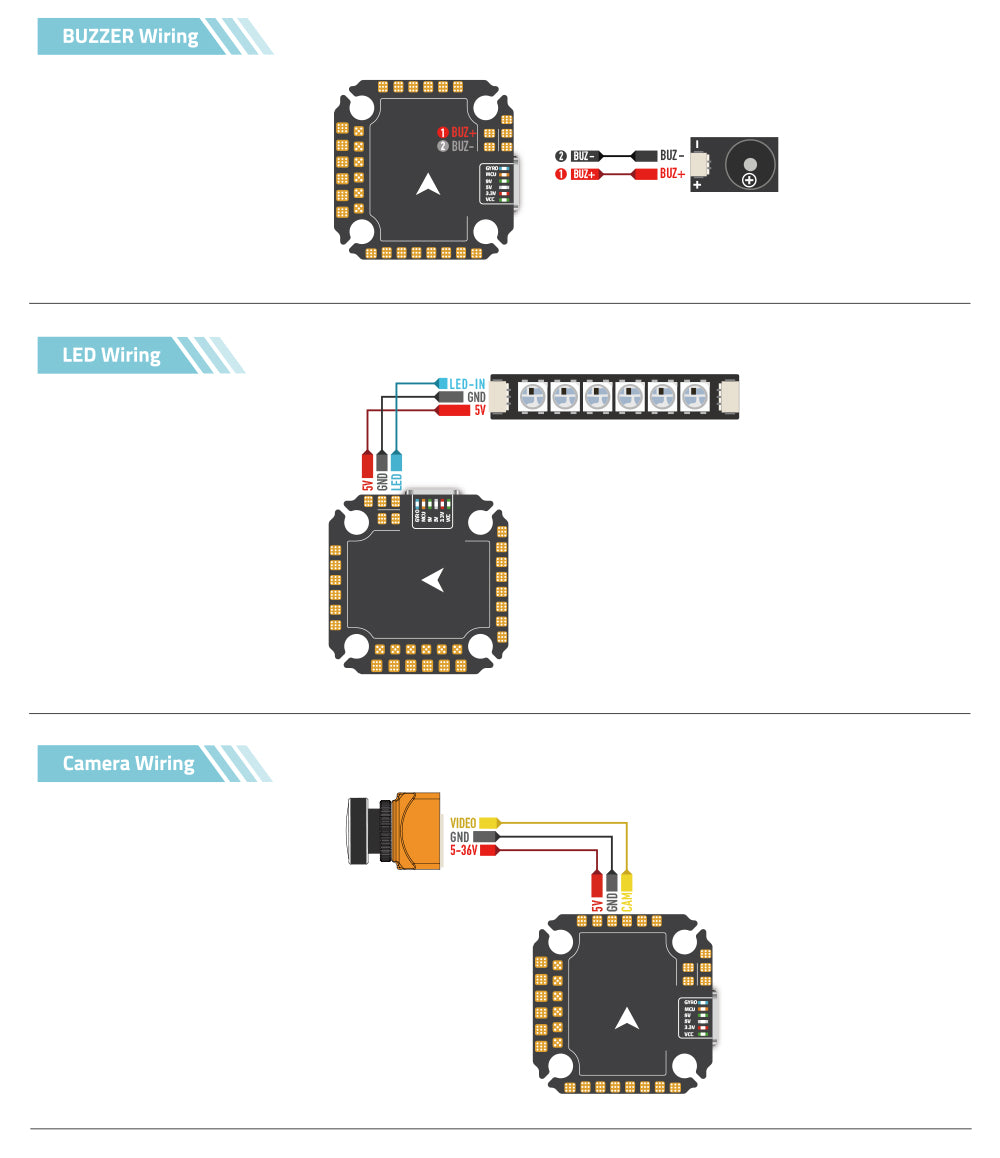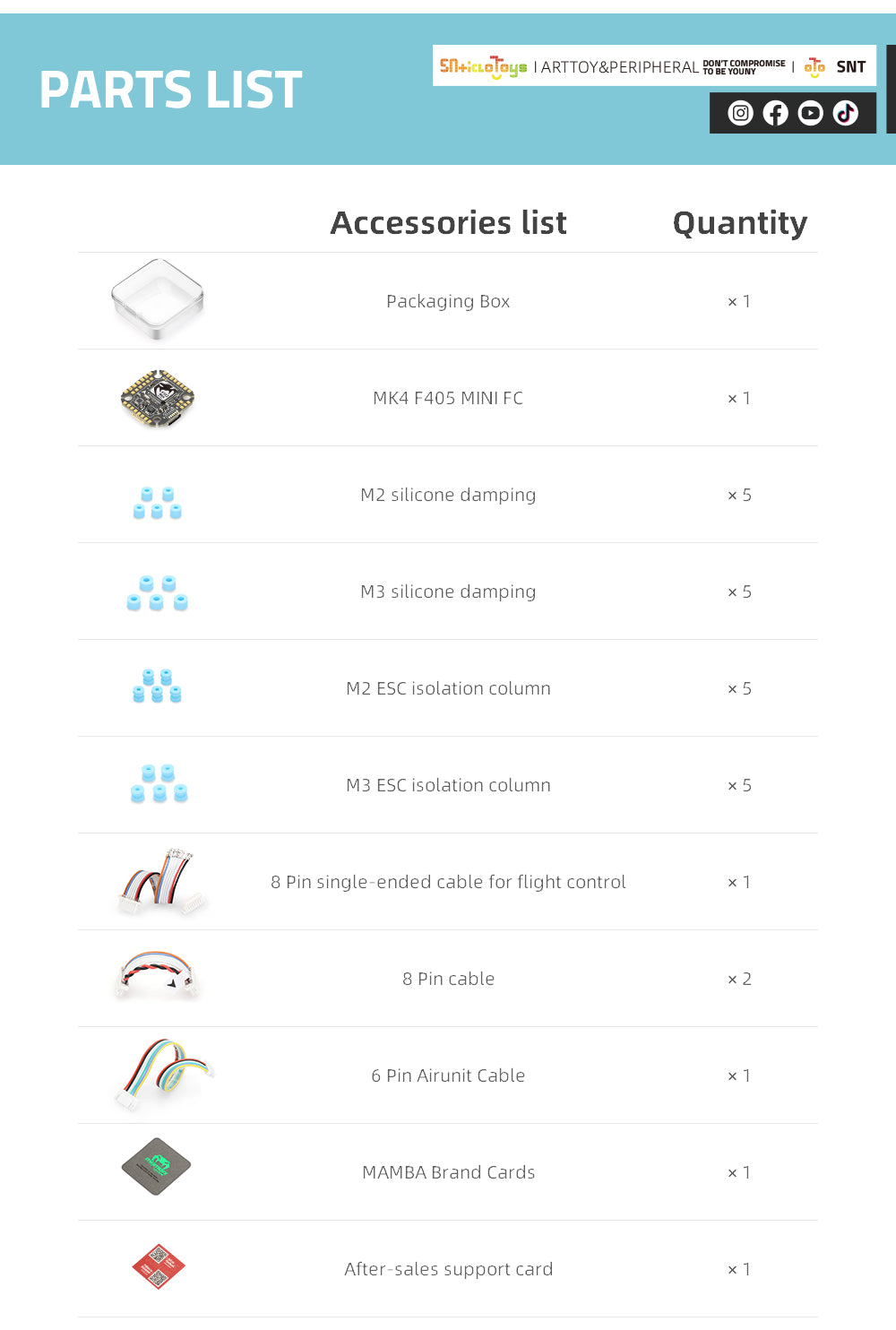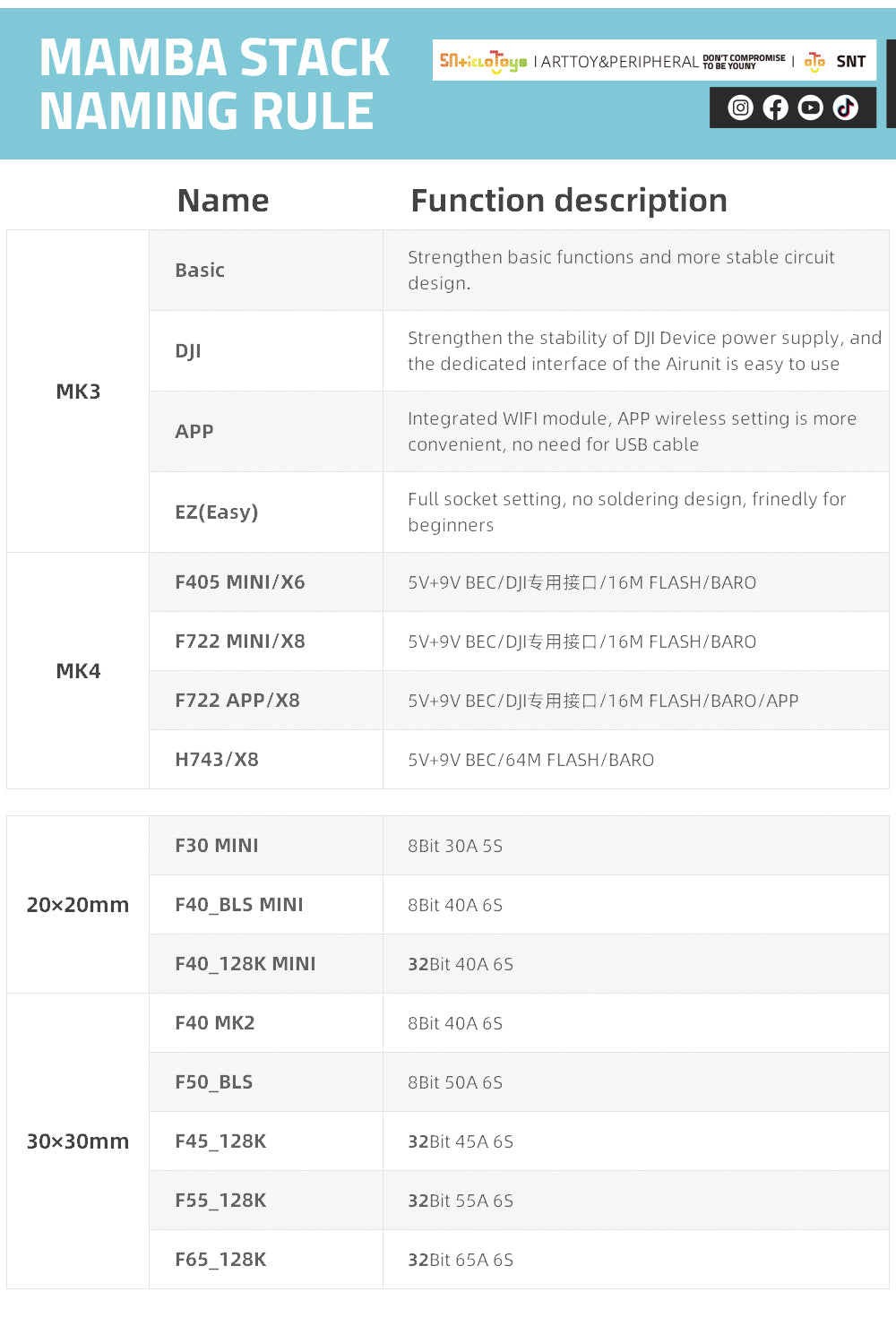 Second mamba fc, dead
I've had so many issues with my mamba fc's. They are cheap but it's not worth it. There are better options on the market.
Diatone Mamba
I have a couple Mamba ESCs that have been going strong almost 2 years now, hopefully their FCs have the same durability as their escs, only time will tell. I do like the build quality, if I were being picky it'd be nice if there was one more socket for RX....and if the pads were labeled. Updated without issue, usb-c is a plus. LED indicators is nice addition.