These straps have a rubber-like coating on the back for extra holding strength and durability. The coating takes a few seconds to really suck onto your GoPro and hold it super tight. Strap of choice of the ETHiX crew. This set comes with 4 straps for all your rigs.

Length: 20mm x 280mm
Quantity: 4 pieces
Stickness level: Over 9000
Description

These straps have a rubber-like coating on the back for extra holding strength and durability. The coating takes a few seconds to really suck onto your GoPro and hold it super tight. Strap of choice of the ETHiX crew. This set comes with 4 straps for all your rigs.

Length: 20mm x 280mm
Quantity: 4 pieces
Stickness level: Over 9000
Straps are good!
Love these for the GoPro! They make break after tough crashes but it's the best straps for a GoPro!
One of the best GoPro straps!
Just make sure to file down the carbon so it doesn't cut your straps!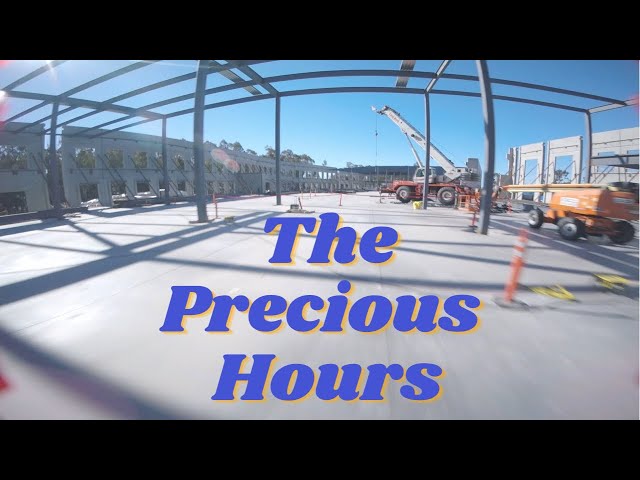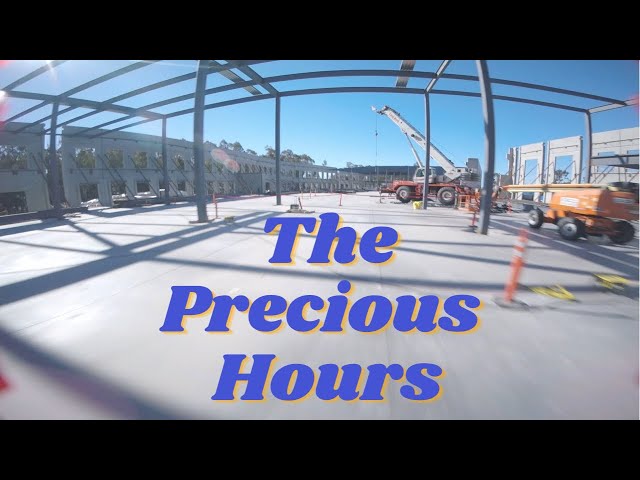 best strap for securing your gopro
This is by far the best strap specifically securing your gopro on quads.
GoPro Strap
Excellent quality and strength.