Check out our full offering for the ImpulseRC Apex here!

Check out our complete collection of spare parts for the ImpulseRC Apex.

This is the base version of the Apex frame and is suitable for all common Analog FPV builds.




FOR FULL DETAILS OF THE NEW APEX FRAME, PLEASE SEE THE DEDICATED MINI-SITE.

FOR A FULL BUILD GUIDE AND ASSEMBLY INSTRUCTIONS, PLEASE SEE THE APEX DOCUMENTATION SITE.




Contents of body kit


(1x) Apex Arm Key CF 5mm
(1x) Apex Top Plate CF 2mm
(1x) Apex Main Lower CF 2.5mm
(1x) Apex Main Upper CF 2mm
(2x) Apex Cam Side Plate CF 2mm
(4x) Apex 5" Arm CF 5.5mm

(1x) Apex Full Screw Pack - High Tensile Carbon Steel - Gunmetal
(1x) Apex Hook LIPO pad - BLACK
(1x) Apex LIPO pad - 3mm BLACK
(1x) Diamond File - Flat (Mini)
(1x) Diamond File - Round (Mini)
(1x) Lipo Strap - Medium - ImpulseRC
(4x) M3 28mm Standoff - Aluminium - Black
(4x) M3 20mm Standoff - Aluminium - Black
(2x) M3 10mm Standoff - Aluminium - Black
(1x) Apex Antenna Clamp - Aluminium - Black
(1x) Apex Plastics Kit - BLACK
(1x) Apex Arm Covers - BLACK - (4 Pack)



Description

Check out our full offering for the ImpulseRC Apex here!

Check out our complete collection of spare parts for the ImpulseRC Apex.

This is the base version of the Apex frame and is suitable for all common Analog FPV builds.




FOR FULL DETAILS OF THE NEW APEX FRAME, PLEASE SEE THE DEDICATED MINI-SITE.

FOR A FULL BUILD GUIDE AND ASSEMBLY INSTRUCTIONS, PLEASE SEE THE APEX DOCUMENTATION SITE.




Contents of body kit


(1x) Apex Arm Key CF 5mm
(1x) Apex Top Plate CF 2mm
(1x) Apex Main Lower CF 2.5mm
(1x) Apex Main Upper CF 2mm
(2x) Apex Cam Side Plate CF 2mm
(4x) Apex 5" Arm CF 5.5mm

(1x) Apex Full Screw Pack - High Tensile Carbon Steel - Gunmetal
(1x) Apex Hook LIPO pad - BLACK
(1x) Apex LIPO pad - 3mm BLACK
(1x) Diamond File - Flat (Mini)
(1x) Diamond File - Round (Mini)
(1x) Lipo Strap - Medium - ImpulseRC
(4x) M3 28mm Standoff - Aluminium - Black
(4x) M3 20mm Standoff - Aluminium - Black
(2x) M3 10mm Standoff - Aluminium - Black
(1x) Apex Antenna Clamp - Aluminium - Black
(1x) Apex Plastics Kit - BLACK
(1x) Apex Arm Covers - BLACK - (4 Pack)



Apex - best frame in the Galaxy
The ImpulseRC Apex is arguably one of the best frames in the entire galaxy. Who are you to debate Mr. Steele?!
No lube required
Top Shelf!
The best frame I've ever flown. Tuneability is superior and this is a tank. I've broken arms and plates but only when sending them hard! Recommend 💪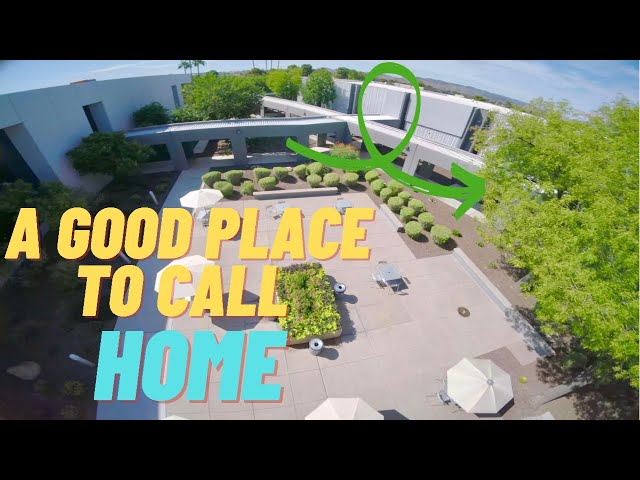 ImpulseRC - best frame available
If you haven't built an apex yet, do yourself a favor and try one. It's so good, I've built 5 more since trying one.
Apex
The best frame out there to me.