NameLessRC BEC Module +Case+Cooling fan for GP Hero9/10/11/12


Click here for user manual
This BEC module is apply to the Naked G9/10/11/12
This BEC board designed by the NameLessRC team specifically for GoPro Hero 9/10/11/12.
Innovative use of flexible cable connection. No fear of damage to the motherboard
during the crash. It supports 2~6S voltage input and 5V/2.1A stable output. The
NLRC BEC matched with GoPro Hero 9 motherboard perfectly and easy to install.
Model: NameLessRC BEC Module for GoPro Hero9/10/11/12
Connector: PH1.0-3P connector
Weight: 1.5g
1 x Control cable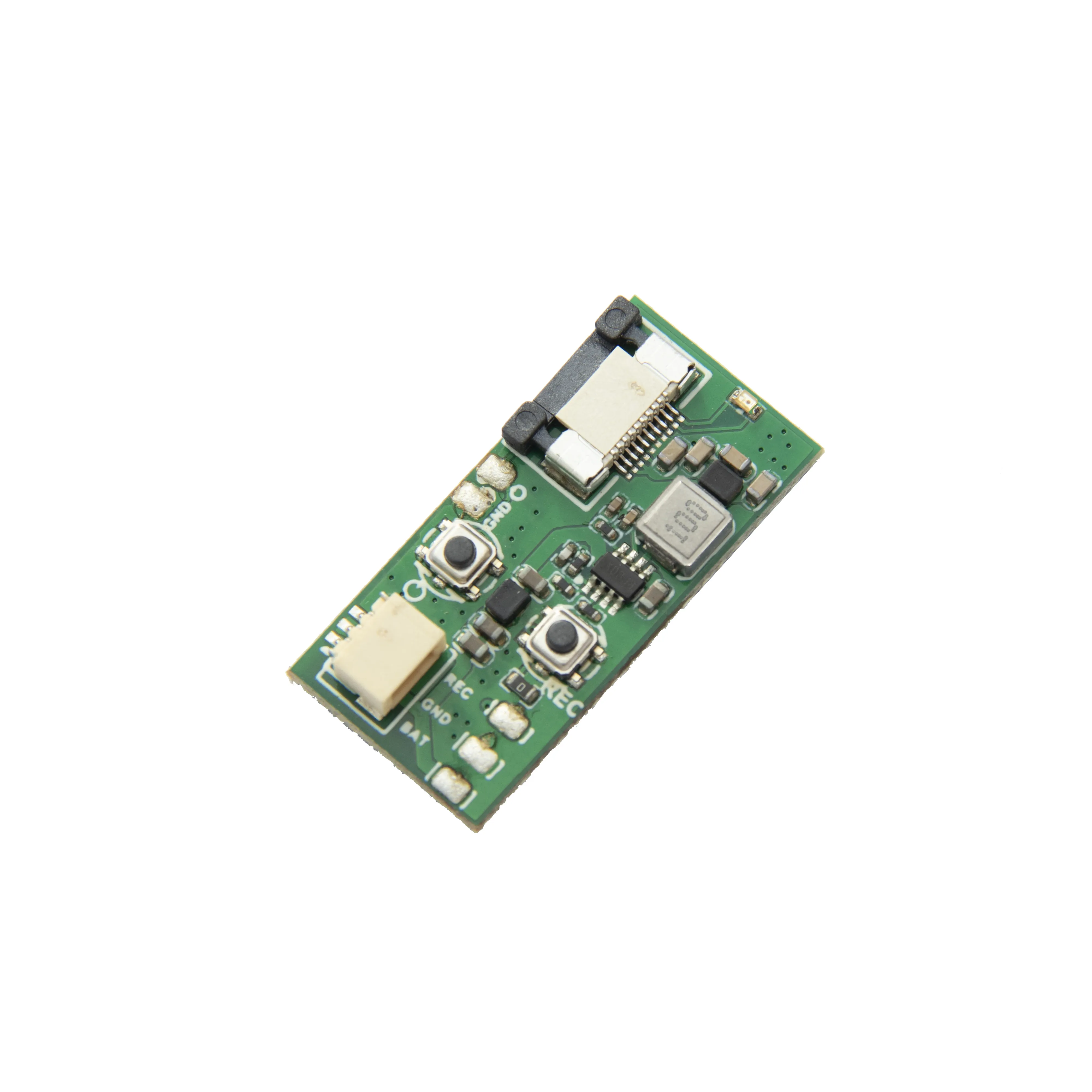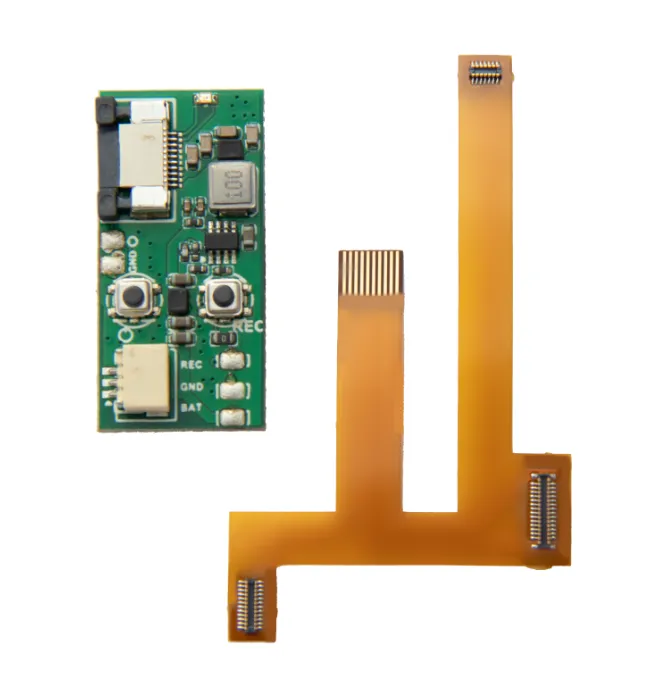 Attention:
This case is apply to the NameLessRC BEC module+Naked G9/10/11/12

Specification:
Brand: NameLessRC
Weight: 9g
Size: 66 x 45 x 23mm
ND filter adaptation: Mavic 2 Zoom ND Filter