Jumper T20 HALL Sensor Gimbals OLED Screen Radio Controller ELRS EdgeTX Multi Protocol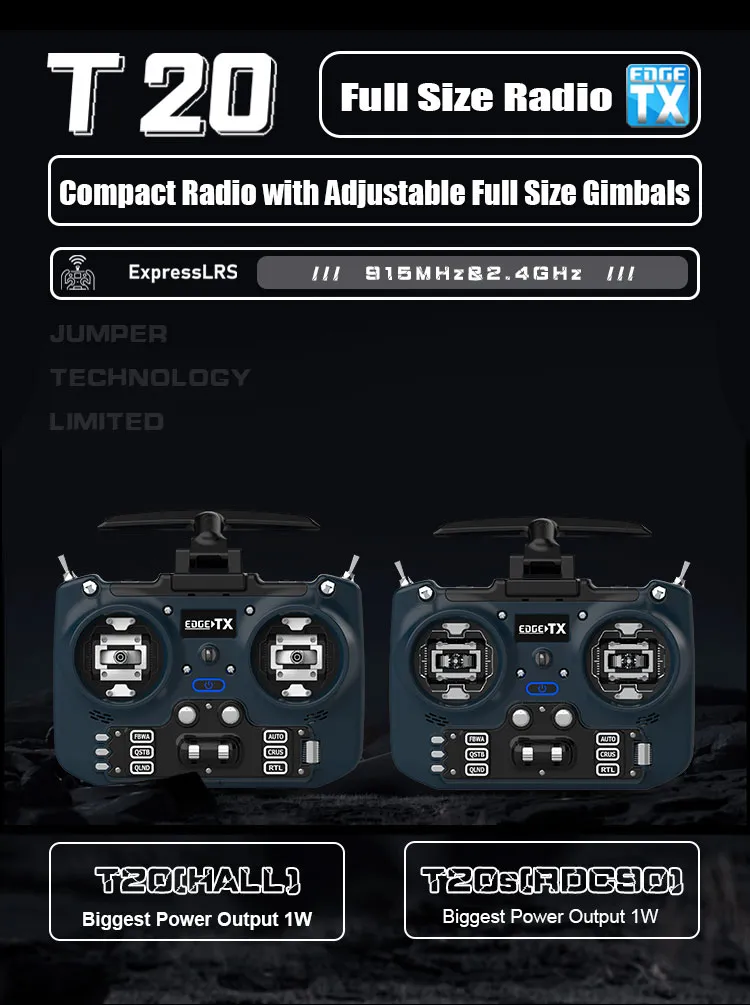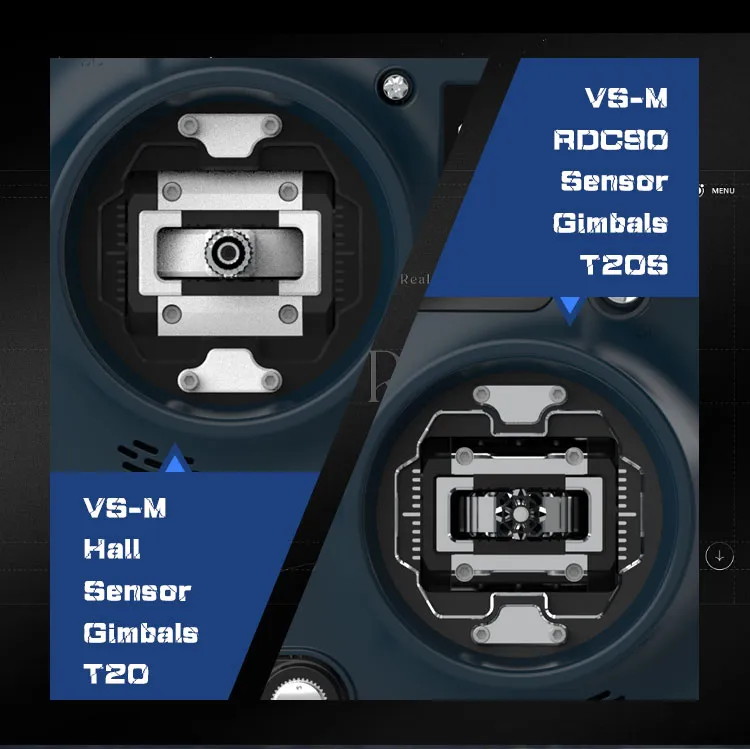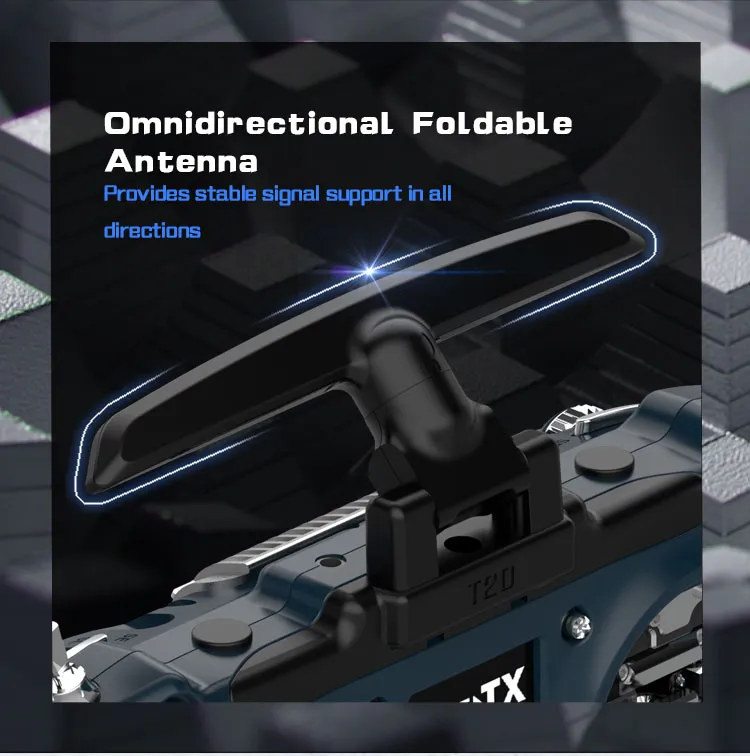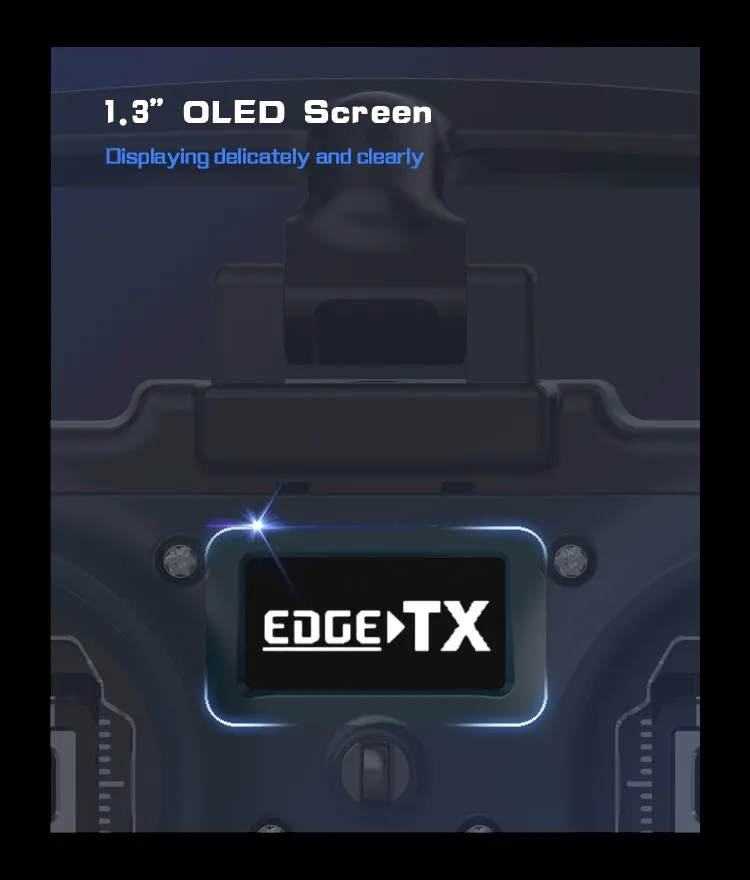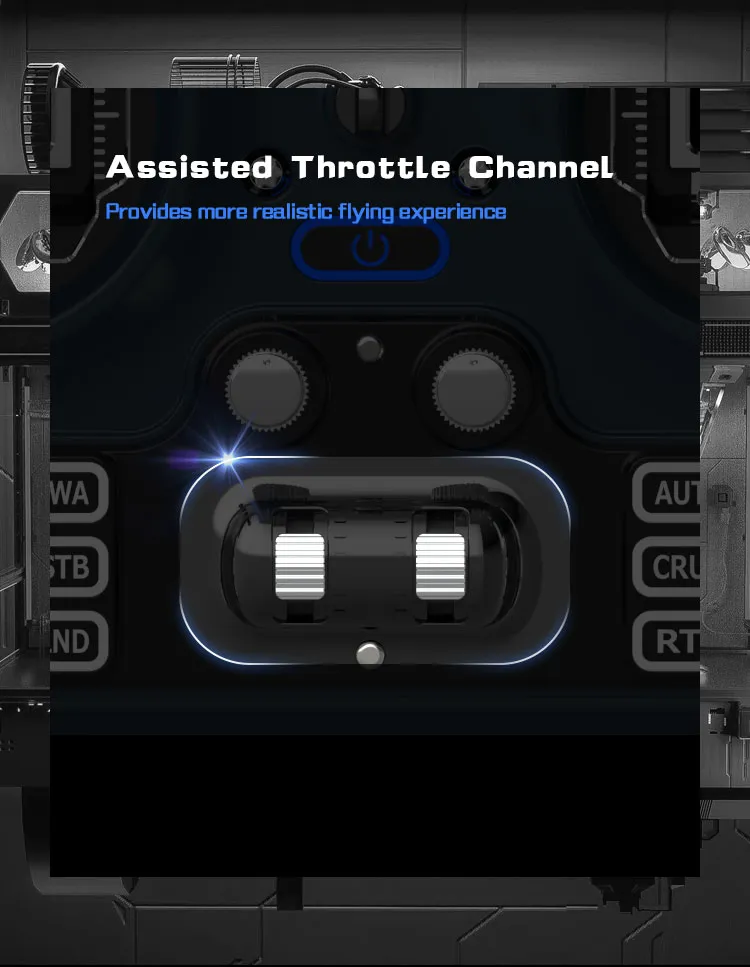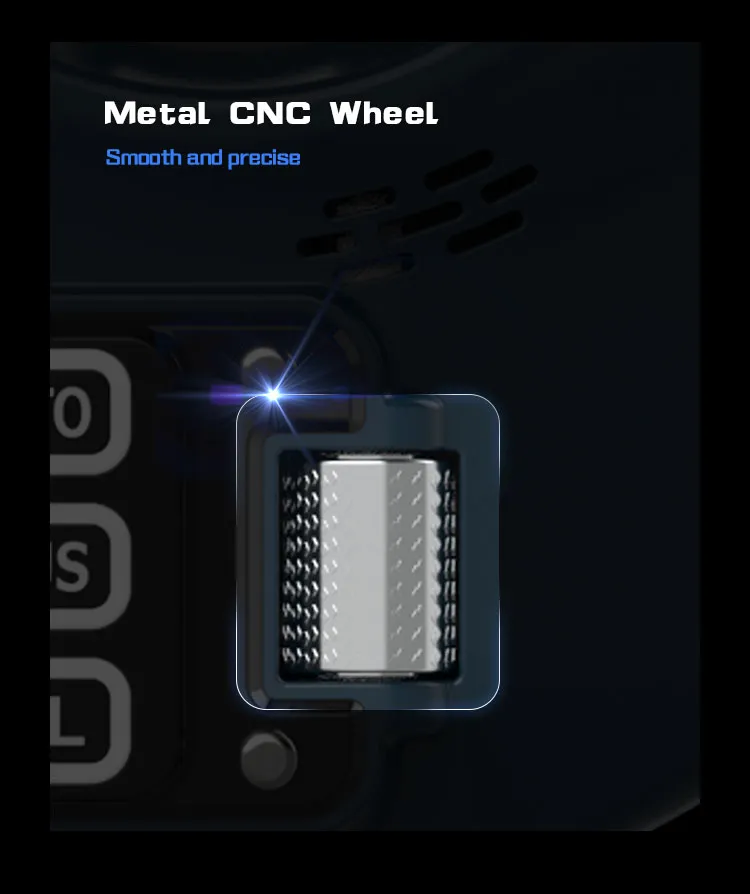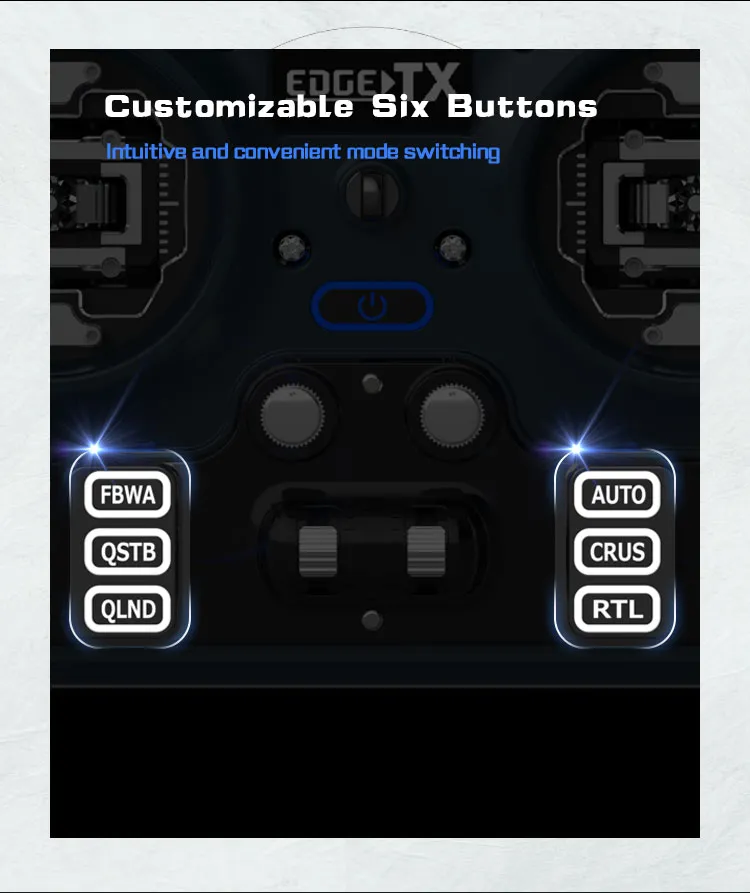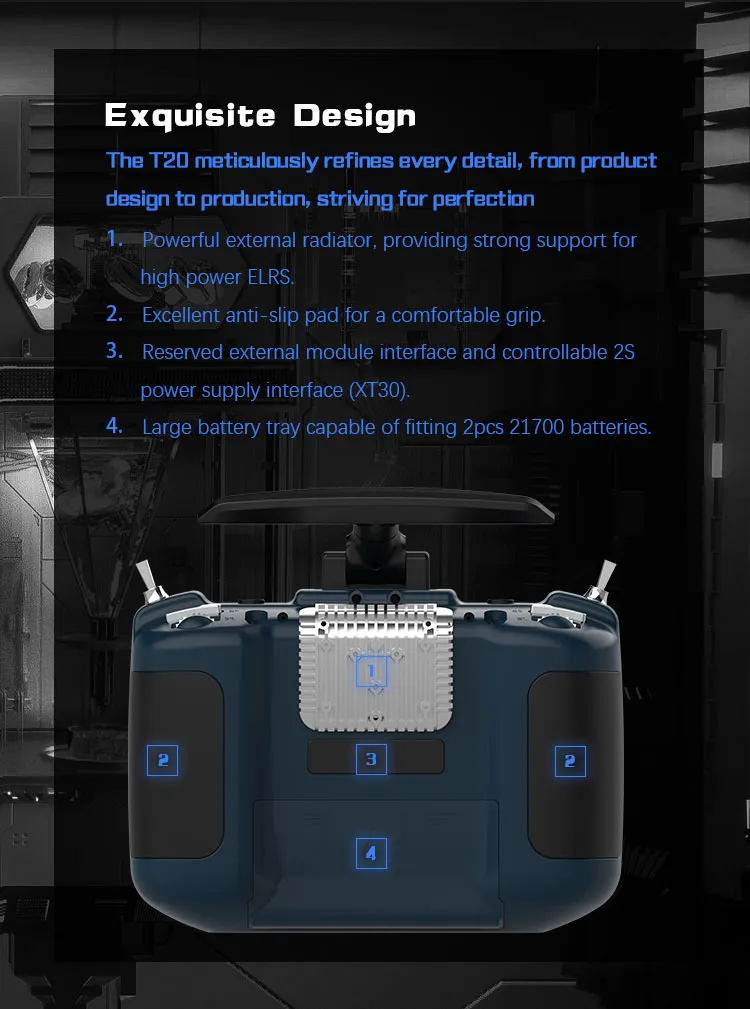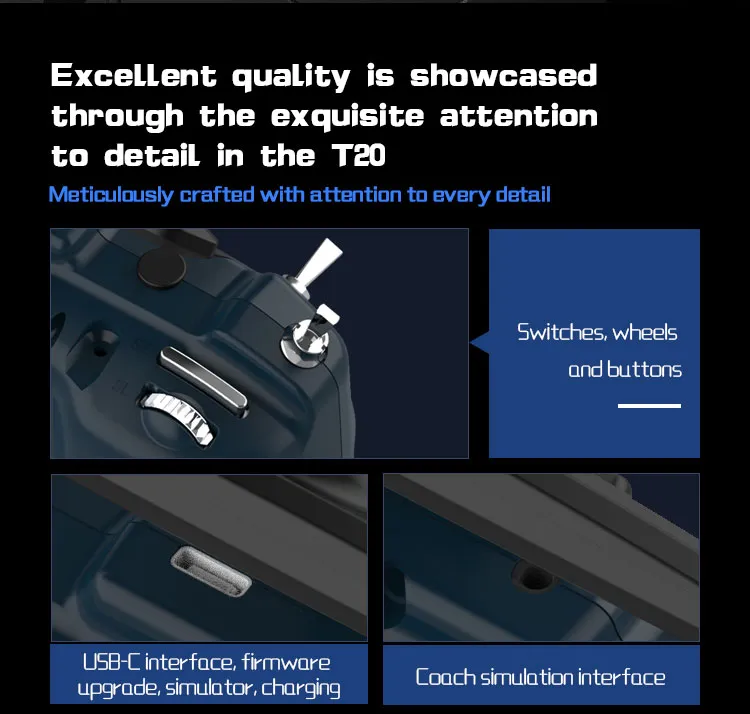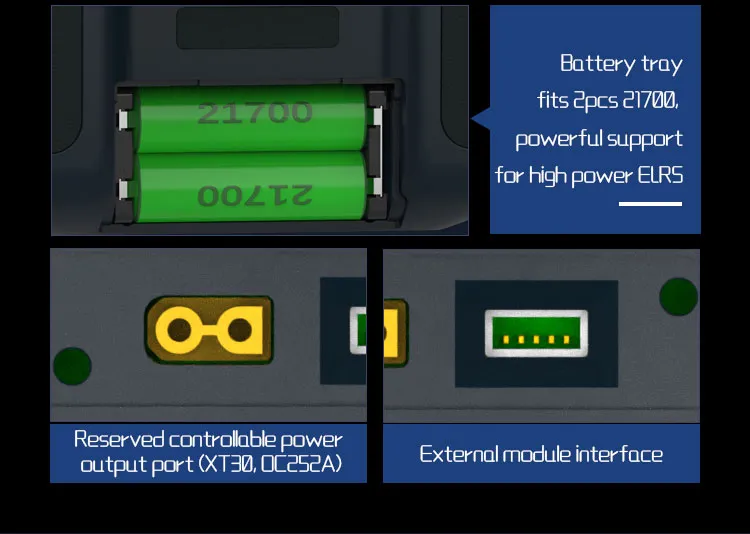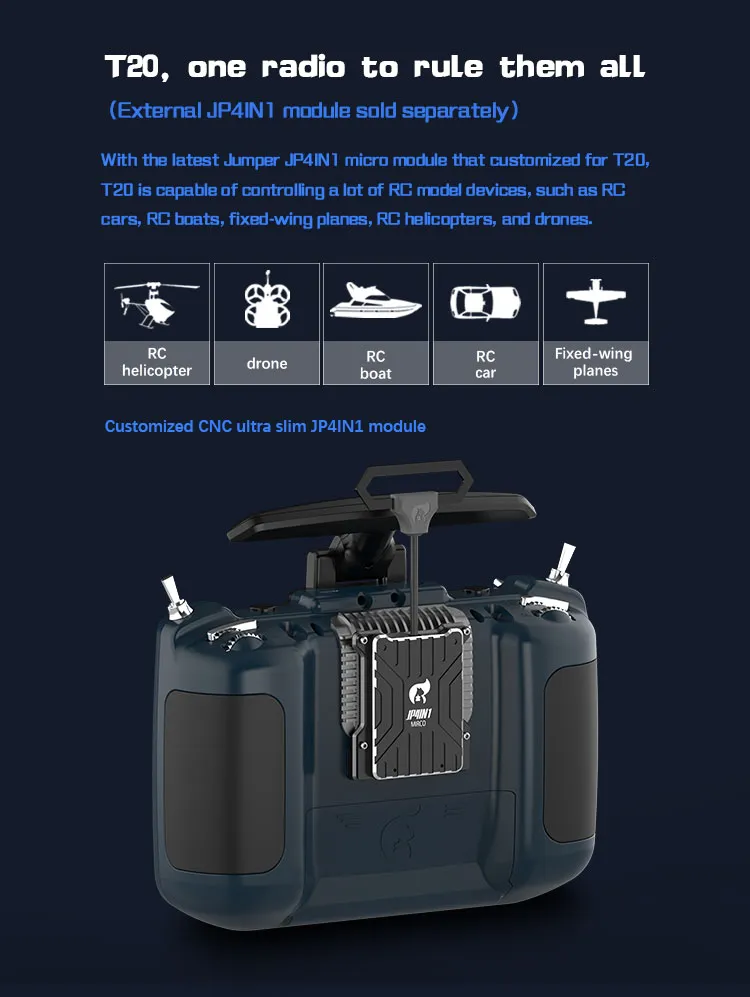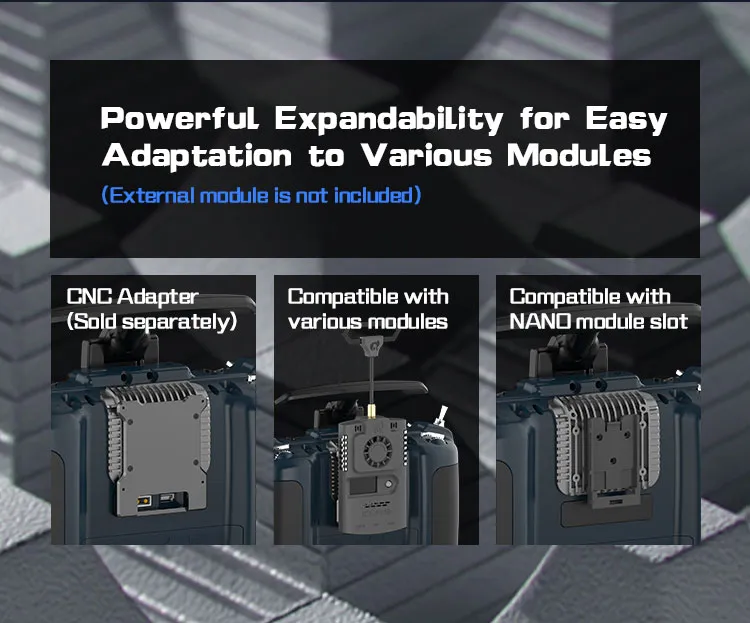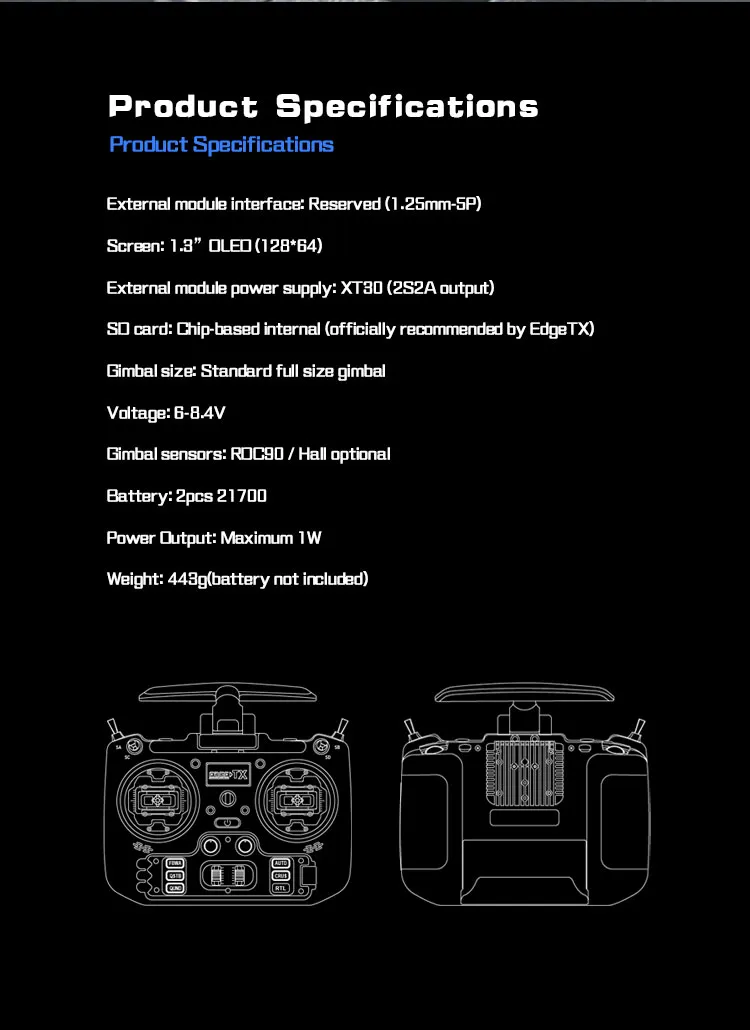 Nice little controller.
It is amazing that they crammed 20 channels into this little controller. All of the switches, slides, and push buttons are used too. Thus you can check it out right away too. I upgraded the ELRs module to 3.3x quite painlessly using WIFI too. The battery bay is maybe a tiny bit too tight as I needed to scrunch the battery wires into thst small recess at the bottom of the bay. Then the hatch would just close with a lot of effort. It may not come off now. But maybe as the plastic ages done and migrated it might get easier in the future. Fortunately you can charge the batteries up internally do they is not a big deal.
Yes!!
Great radio that splits the difference in aize between a Radiomaster Boxer and a gamepad radio like an Xlite or a Radiomaster Zorro.
Great for pinchers, thumbers, and hybrid grips (i use thumb)
Gimbals are definitely plastic bodied, and i HATE the standard stick ends (M3 thread), but the gimbals do feel pretty good (will totally swap for AG01 gimbals in the future)
I fly a mix of fixed wing + quad, and it feels great for both! I chose it over a Zorro for the extra buttons and switches which will be great for fixed wing.