Note: The chip of GOKU GM10 V3 GPS is M1005. Only BF4.3x version firmware can use Ublox protocol. BF4.2x and earlier firmware can only use NMEA protocol But there is no difference in performance between the two protocols
GOKU GM10 V3 GPS series is here!  Using the latest M10050 GNSS chip. Compared with the previous generation GM8 V2, the positioning is more accurate, and the speed of star search is faster.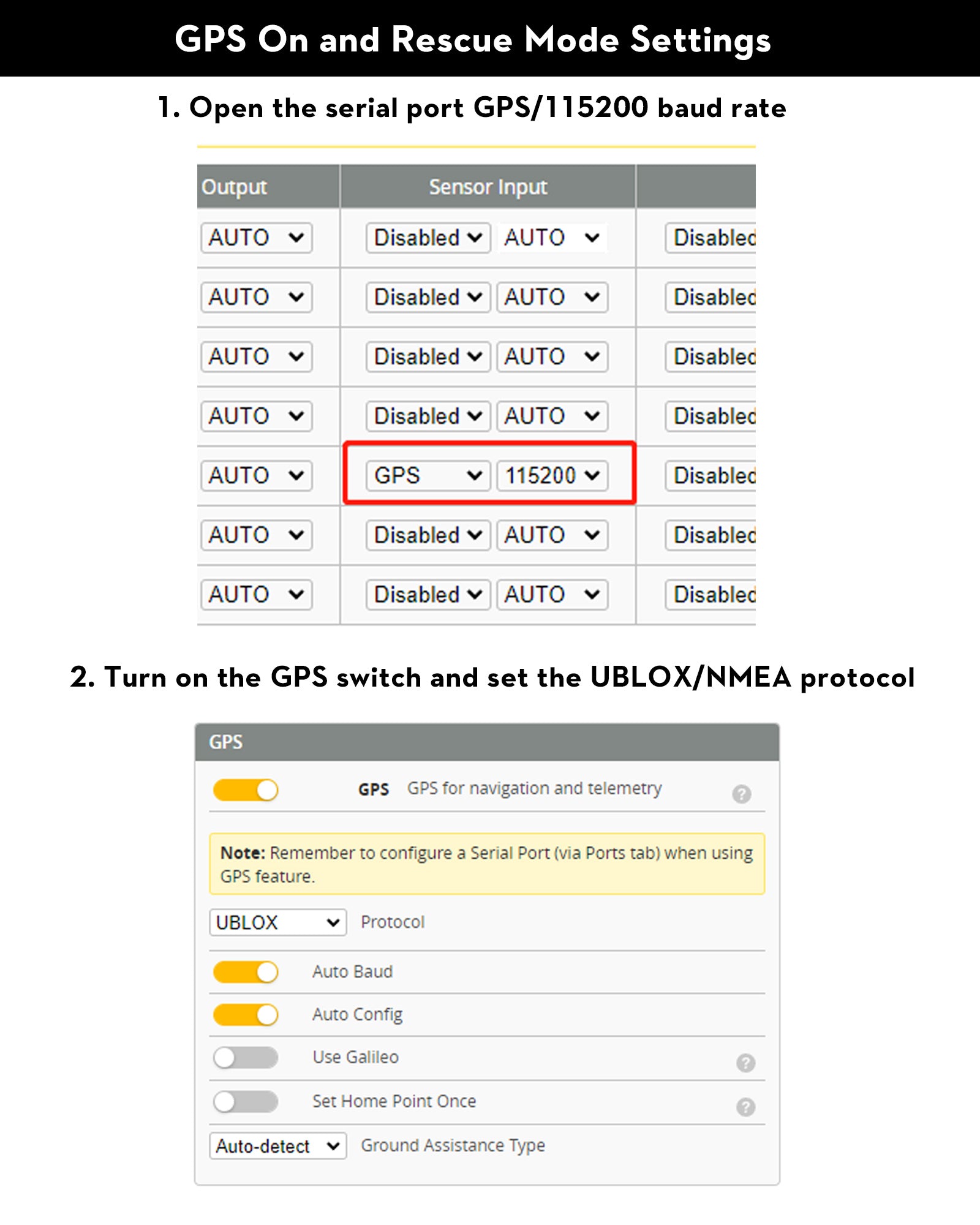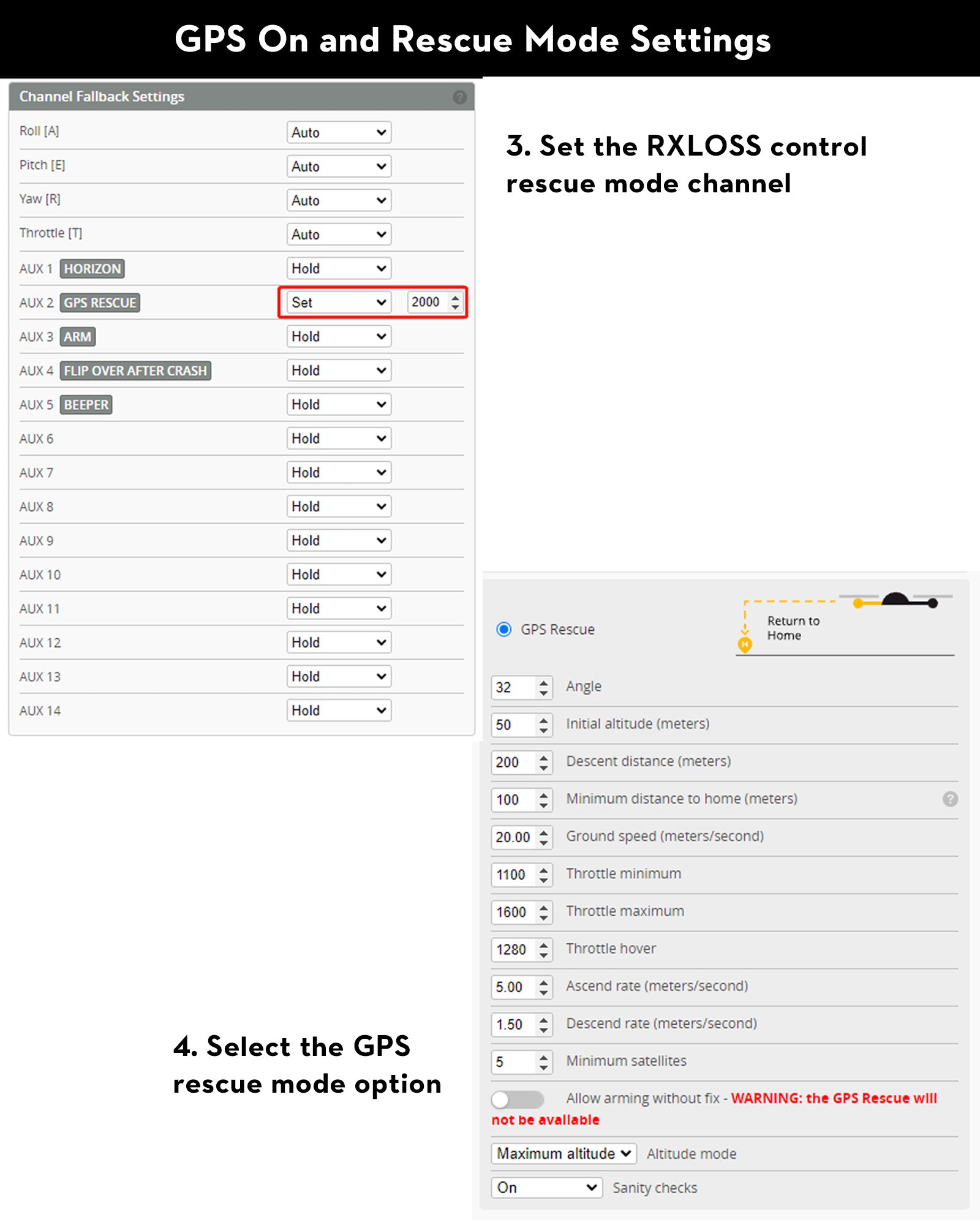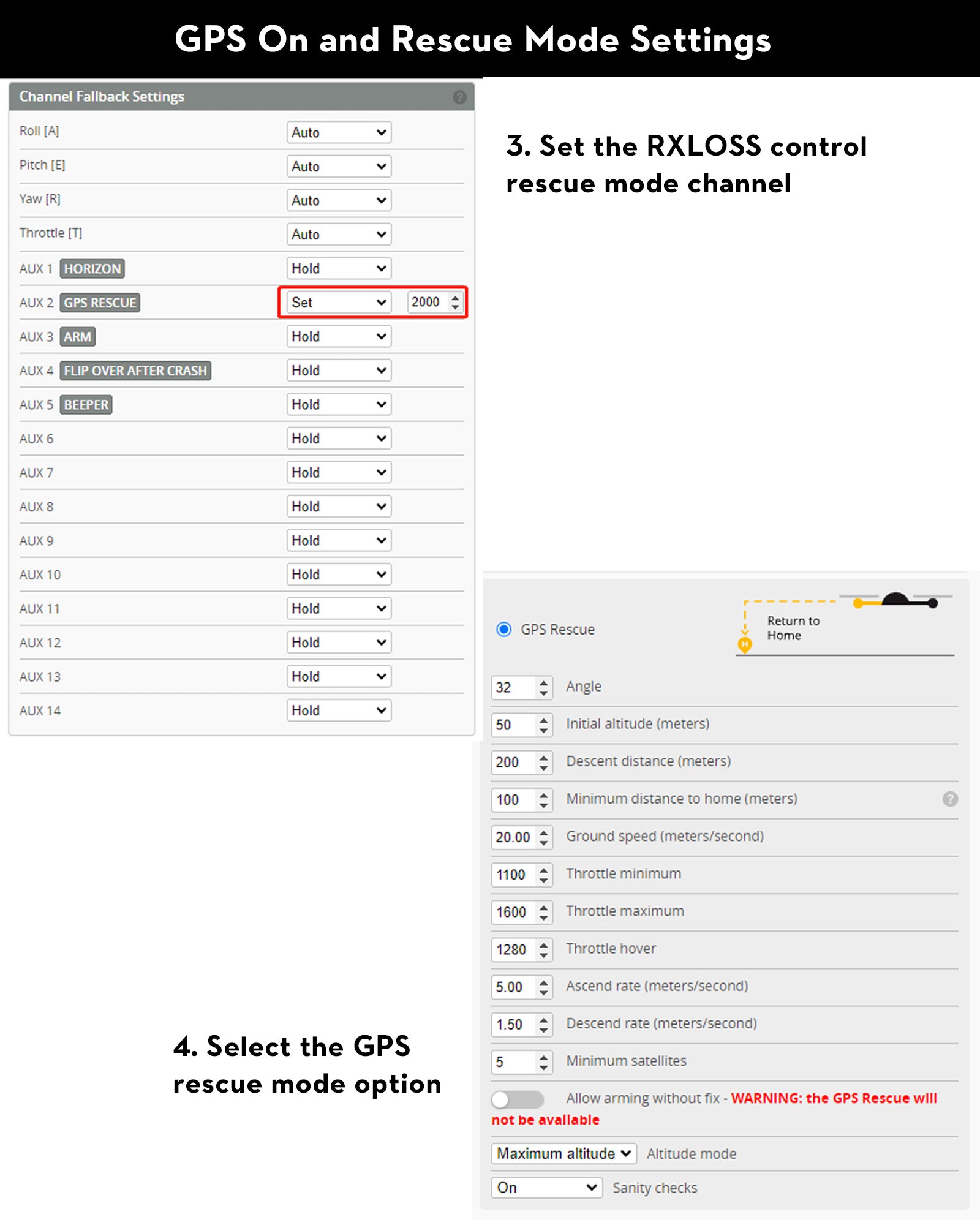 Description
Brand: FLYWOO
Model: GM10 NANO V3 GPS
Dimension :12mm*16mm*4.5mm
Weight : 2.2g
Connector : 4pins Pad

Features:
GPS Module,Three Module
4pins Pad,ultra light weight

Specification
Electrical Characteristics
Chipset : M10050(Tenth Generation Chip)
Receiving Format : GPS,GLONASS,Galileo,BeiDou,QZSS and SBAS
Default Protocol : GPS,Galileo,BeiDou
Frequency : GPS L1,GLONASS L1,BeiDou B1,SBAS L1,Galileo E1
Channels : 72 Searching Channel

Sensitivity
Tracking : -162dBm
Reacquisition : -160dBm

Data and Update Rate
Support Rate : 4800bps to 921600bps,Default 115200bps
Data Level : TTL or RS-232,Default TTL level
Data Protocol : BF4.3.X(UBLOX)/BF4.2.X(NMEA)
Output frequency : 1Hz-10Hz,Default 10Hz

Operational Limits
Altitude : 50,000m Max
Velocity : 500m/s Max
Acceleration : Less than 4g

Power consumption
VCC : DC Voltage :3.3-5V
Operating temp : -40 °C ~ +85°C
Storage Temp : -40°C ~ +105°C

Indicator :
PPS LED:yellow .PPS LED not bright when GPS not fixed,flashing when fixed
The Module's Pins: RX TX 3.3-5V GND

Includes
1x GM10 NANO V3 GPS
1x 100mm Cable
1x Copper Foil
Lots of Sats!
Only took about 3 mins before lock and then it went quickly to 17± sats! I typically only see 10 - 12 sats with older units
Flywoo nano baby 20 upgrade
Not much room to mount and waiting for gps lock does take a while, but it works like a charm, just takes a while to acquire seats in my area… Bardwell informed me if ur not locked the custom osd will say 14 or 0
These little guys are amazing. Super fast lock, with 17 sats very fast. I put them on all of my O3 builds
Smaller and faster then my old gps, very good so far
Smallest gps
smallest gps with good start times