When you stuff your lipos into your bag, what could happen? We don't know, but these XT30 rubbers will give you that peace of mind. Ideal for any kind of transportation solution, as well as looking well prepared at the airport security!
Bought these instead of the xt60 by mistake!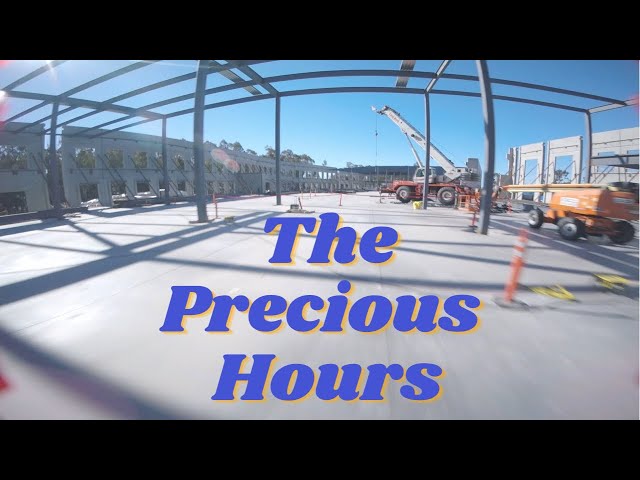 Nice Safeguard for Use When Storing Your Batteries
I have a lot of batteries with XT30 connectors. Although I store all of my batteries in several Military Grade Steel Ammo Storage Containers, these little plugs add an additional sense of safety and piece of mind when storing my batteries.
Highly recommended for anyone in this hobby.