Note: The chip of GOKU GM10 V3 GPS is M1005. Only BF4.3x version firmware can use Ublox protocol. BF4.2x and earlier firmware can only use NMEA protocol But there is no difference in performance between the two protocols
GOKU GM10 V3 GPS series is here!  Using the latest M10050 GNSS chip. Compared with the previous generation GM8 V2, the positioning is more accurate, and the speed of star search is faster.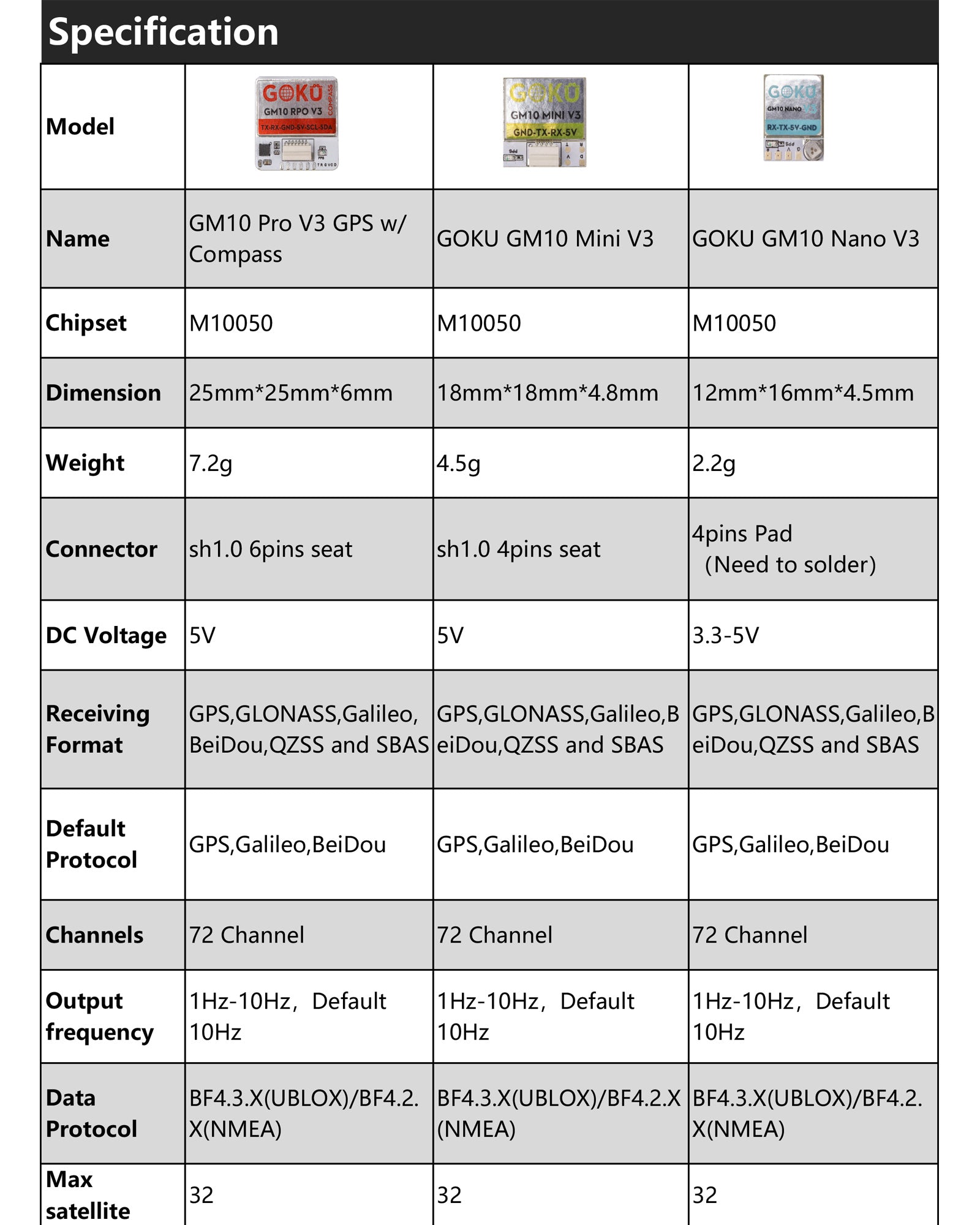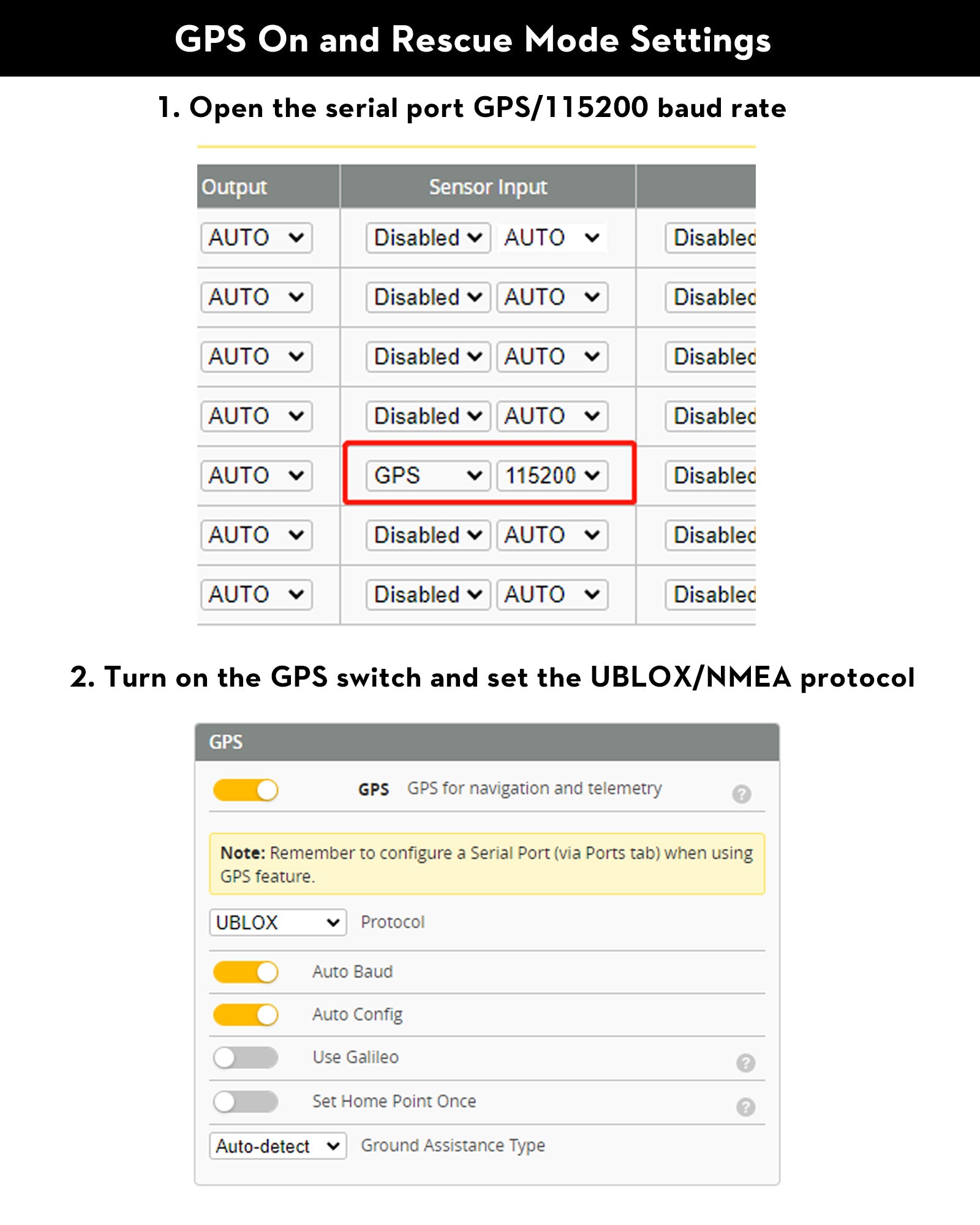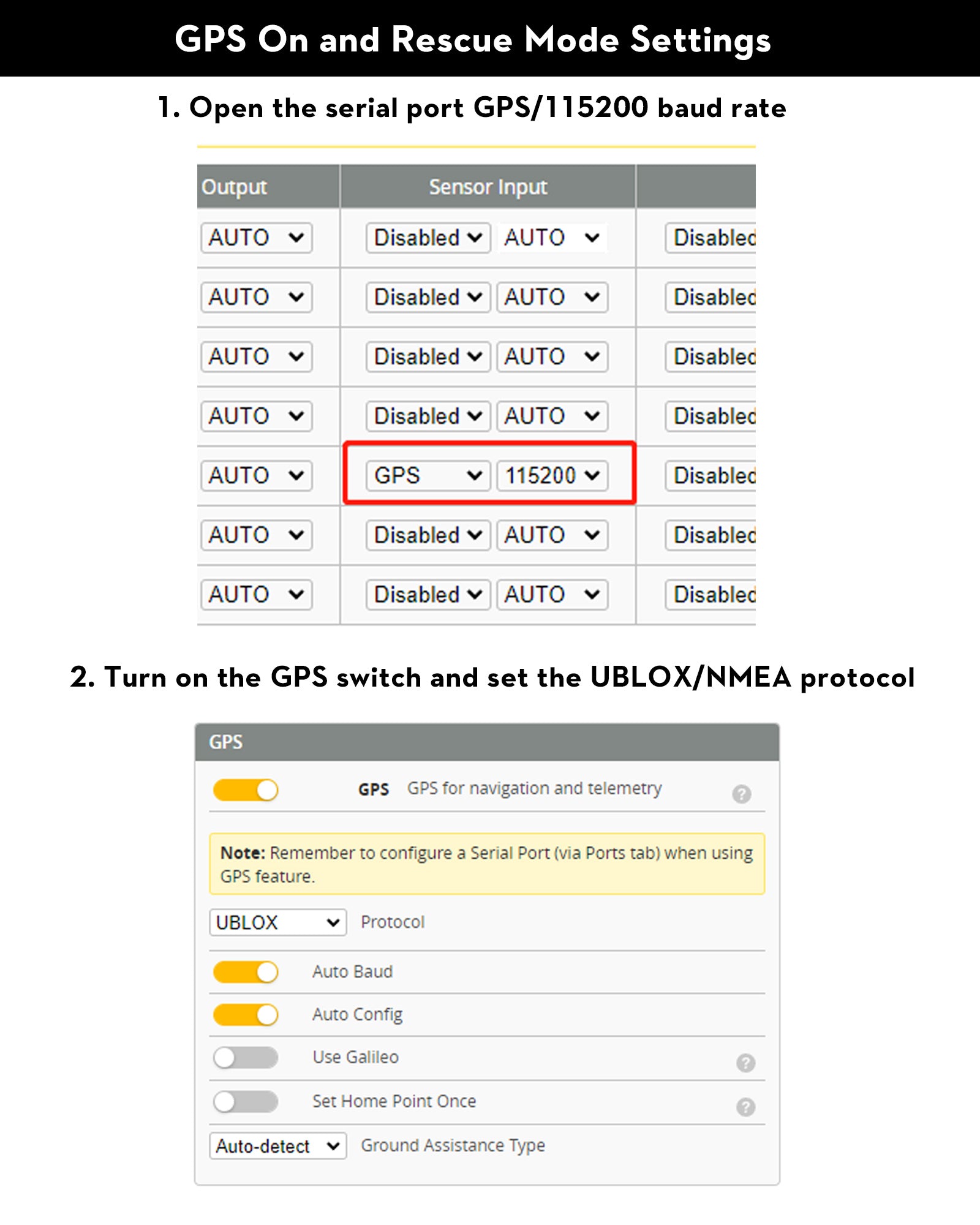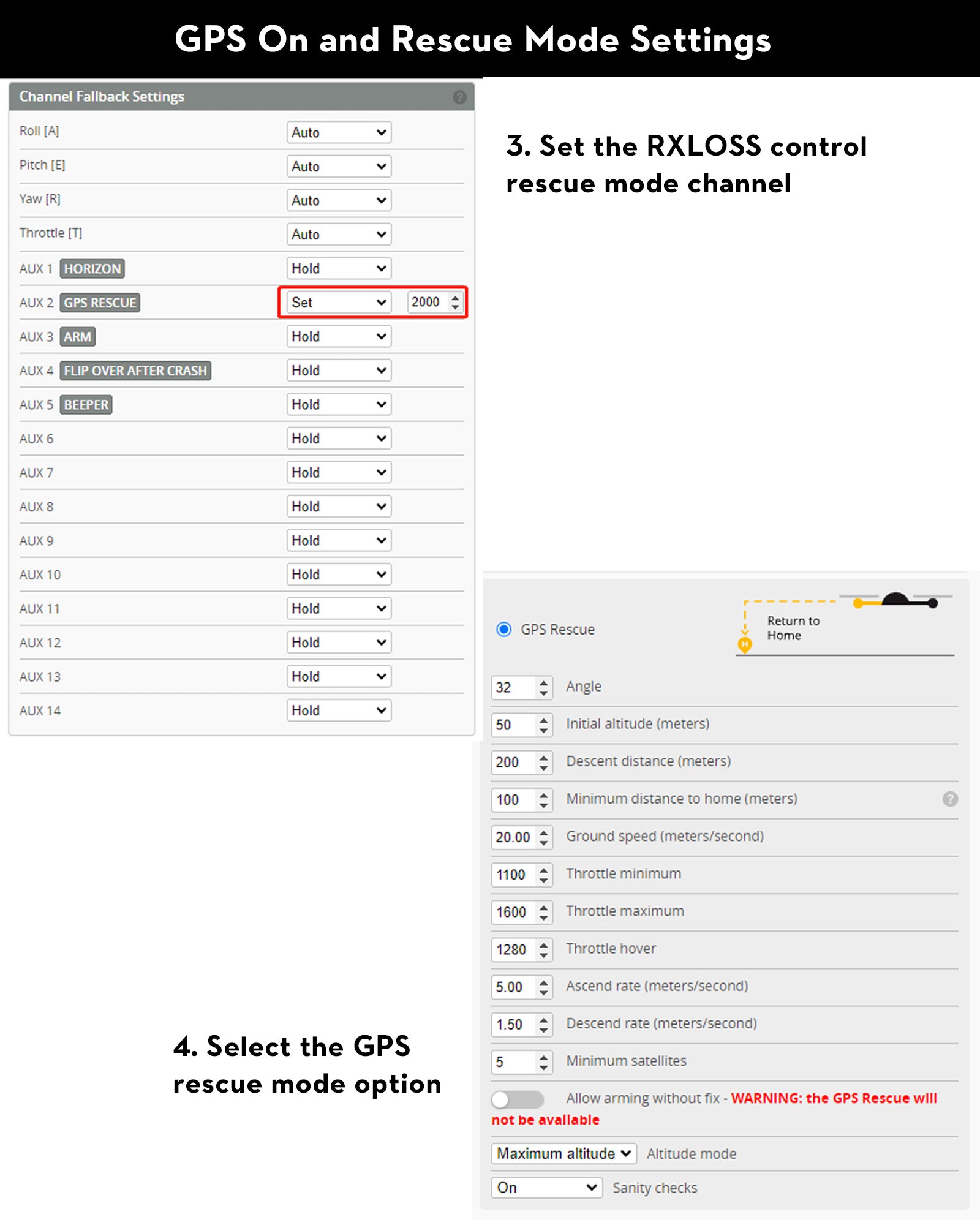 Description
Brand: FLYWOO
Model: GM10 MINI V3 GPS
Dimension :18mm*18mm*4.8mm
Weight : 4.7g
Connector : 1.00mm spacing between the 4pins patch seat

Features:
GPS Module,Three Module
1.0mm spacing between the 4pins patch seat

Specification
Electrical Characteristics
Chipset : M10050(Tenth Generation Chip)
Receiving Format : GPS,GLONASS,Galileo,BeiDou,QZSS and SBAS
Default Protocol : GPS,Galileo,BeiDou
Frequency : GPS L1,GLONASS L1,BeiDou B1,SBAS L1,Galileo E1
Channels : 72 Searching Channel

Sensitivity
Tracking : -162dBm
Reacquisition : -160dBm

Data and Update Rate
Support Rate : 4800bps to 921600bps,Default 115200bps
Data Level : TTL or RS-232,Default TTL level
Data Protocol : BF4.3.X(UBLOX)/BF4.2.X(NMEA)
Output frequency : 1Hz-10Hz,Default 10Hz

Operational Limits
Altitude : 50,000m Max
Velocity : 500m/s Max
Acceleration : Less than 4g

Power consumption
VCC : DC Voltage :5V
Operating temp : -40 °C ~ +85°C
Storage Temp : -40°C ~ +105°C

Indicator :
PPS LED:yellow .PPS LED not bright when GPS not fixed,flashing when fixed
The Module's Pins: GND TX RX 5V

Includes
1x GM10 MINI V3 GPS
1x 100mm Cable
1x Copper Foil
Wow! 30 sats locked in a few minutes
I can believe how well this GPS unit works. I'm frequently getting 25-30 sats locking. This GPS unit works so much better vs. even my Matek GPS units costing double the price.
Works great! Very fast getting sats.
Love it
Great product good quality for the price
Wow big improvement over the M8 GPS
I am really impressed with this GPS. The newer M10 chipset is a huge improvement over the M8 in older GPS units. I am able to get satellite locks much quicker and am now typically getting 24 sats when I used to be lucky to get 10. Outstanding price as well.